Connect is our programme of activities to help students to make new friends, try something new and take time out in a COVID safe way. When it feels cold and dark outside it is even more important for our wellbeing to keep active and stay connected.
Connecting with our community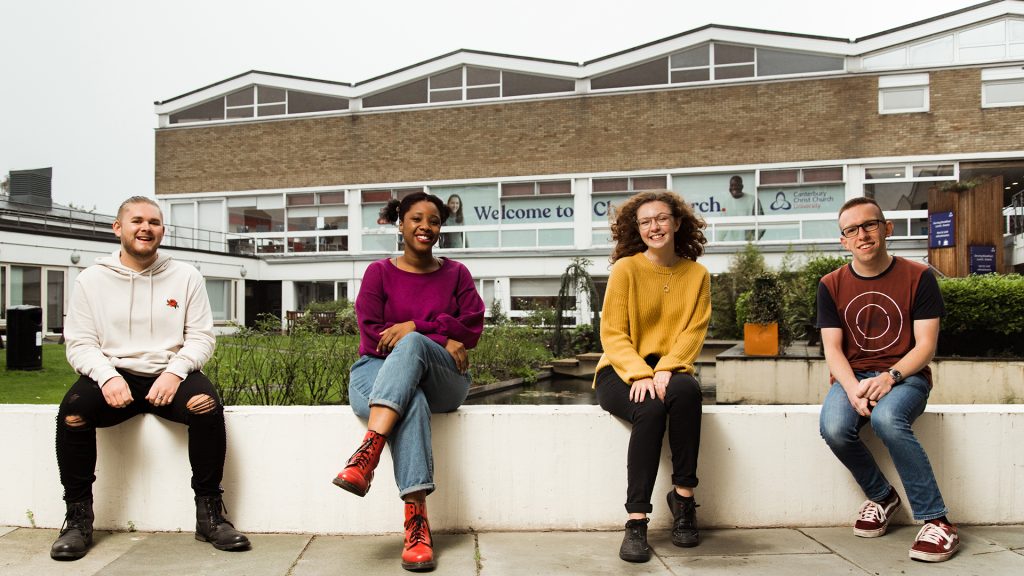 We want to support you to meet new people and try new activities for this new year. As well as opportunities to join a sports club or society, get involved with sustainability or give volunteering a go, there are a range of Connect events organised where you can chat with other students, make new friends, get wellbeing support or be part of the wider CCCU community.
Getting some animal magic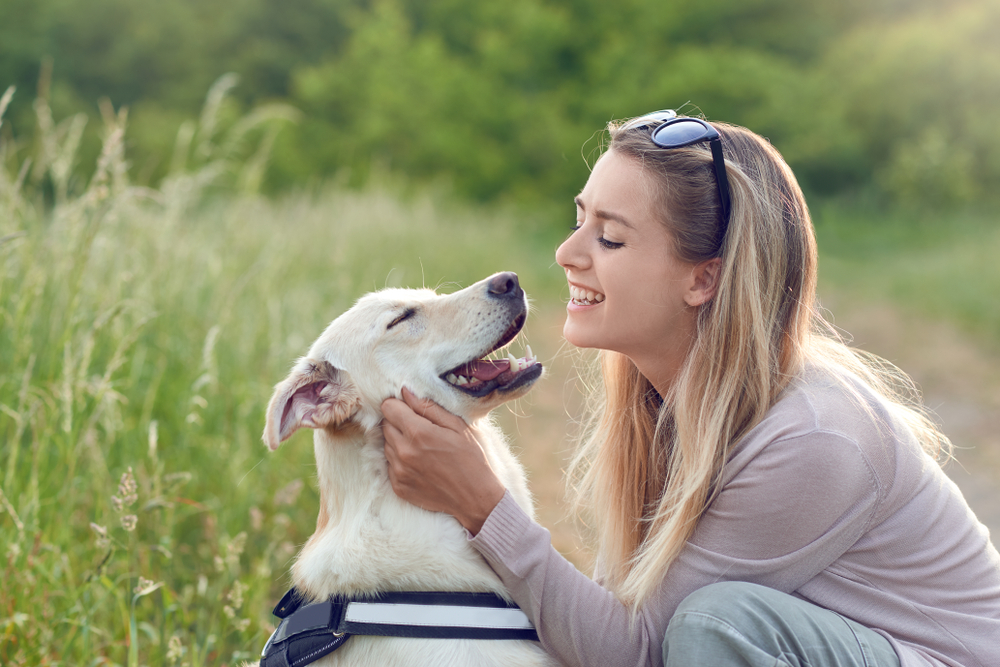 Research shows that connecting with animals is good for your wellbeing. From the Students' Union Puppy Day to regular weekly dog walks there are lots of opportunities to get some furry cuddles. There are also horse-riding experiences to give a go and look out for plans for Alpaca Trekking!
Staying active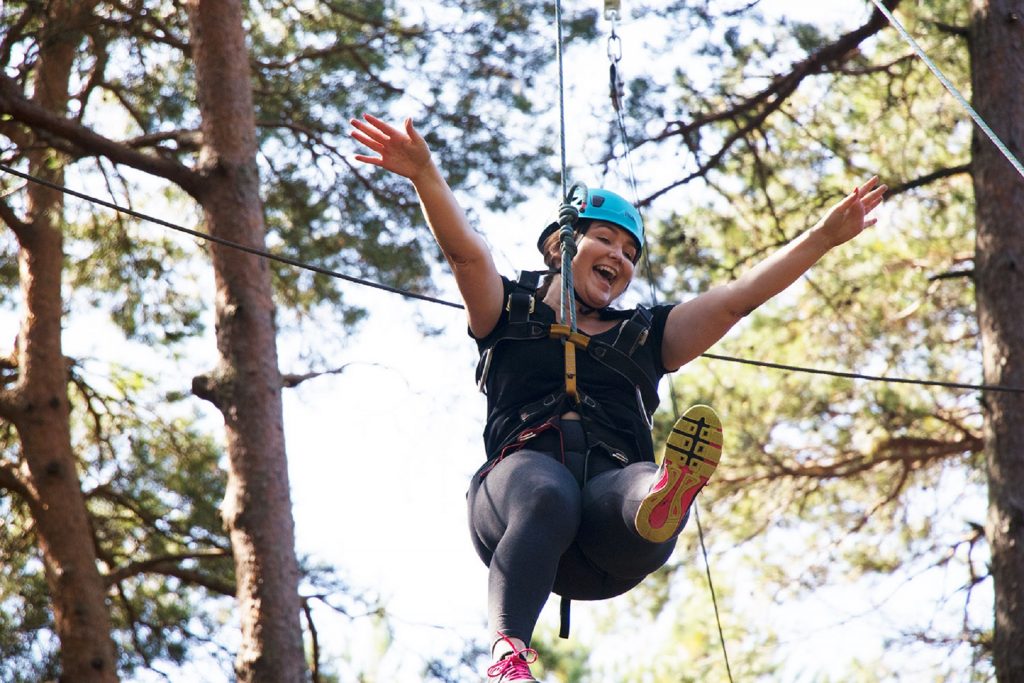 Keeping active is good for the body as well as the soul and a great way to meet new people. The Christ Church Sport and Active Health team offer an extensive programme of sport and recreational opportunities at every level, regardless of sporting expertise, whether it is time at the gym or joining a fitness class. They, along with our Sustainability team, are also offering a range of outdoor Connect experiences.
Being creative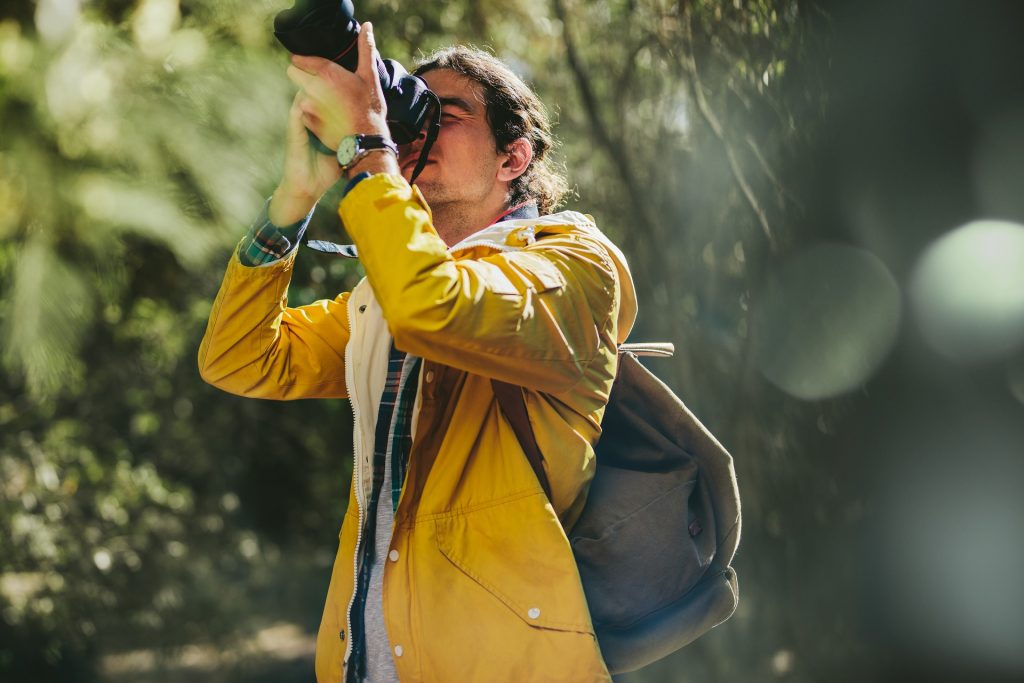 Immersing yourself in a creative activity is a great way to take time out, boost your confidence, learn something new and meet new people. In addition to the events and opportunities offered by our Arts and Culture team why not try one of these creative workshops or activities:
---
All events are conducted in line with the latest government COVID guidelines. To help protect yourself and others you are required to wear a face-covering for any event inside University buildings. We also encourage you to take a regular lateral flow test, respect each other's space and use the hand sanitizers provided.
New events are being added to the Connect programme all the time so make sure you check out the latest information. And as if that is not enough you can also get involved in our Diamond Jubilee celebrations, LGBT+ History month and Black History 365 events. They are all free to attend – so what are you going to give a go in 2022?