StressLess is back this winter to help you with your end of semester assessments. We'll be inspiring you on ways to connect with others and take a break from your studies with a series of events and activities, as well as supporting you to reach your full potential.
Explore the StressLess Zone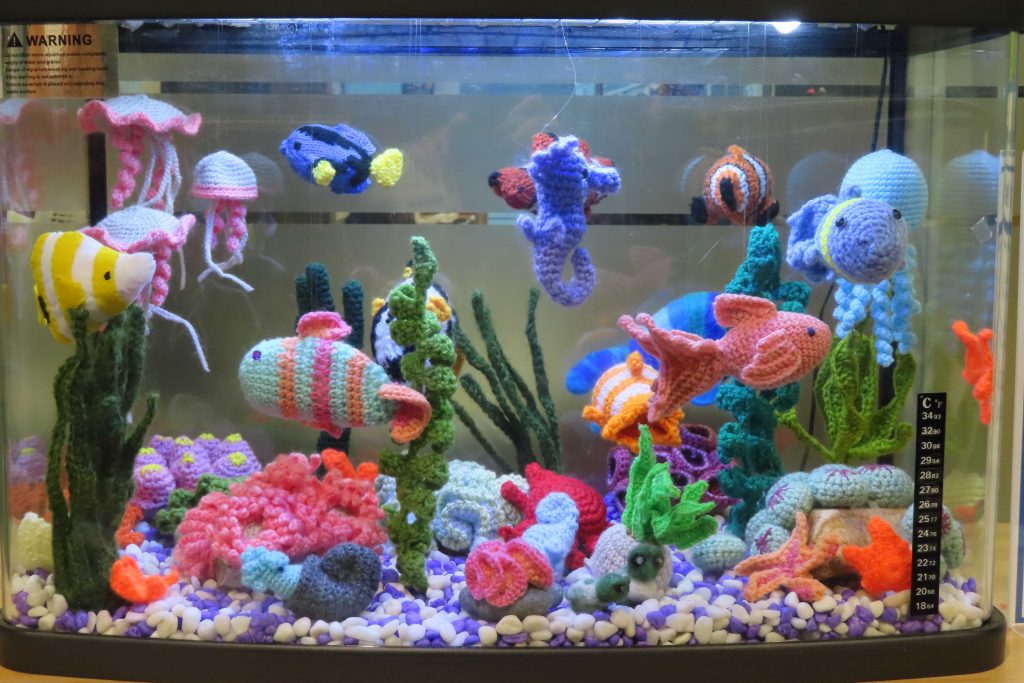 If you're looking for some time-out from your studies while in Augustine House, make sure you check out the StressLess Zone on the second floor. Relax on a bean bag, use the massage chair, read a book/comic, try out some creative activities and give a word puzzle a go. Plus, if you're feeling social why not connect with friends in the social zone! Enjoy card and board games, or maybe challenge your friends to a game of hoopla.
See if you can solve the Escape Room Box!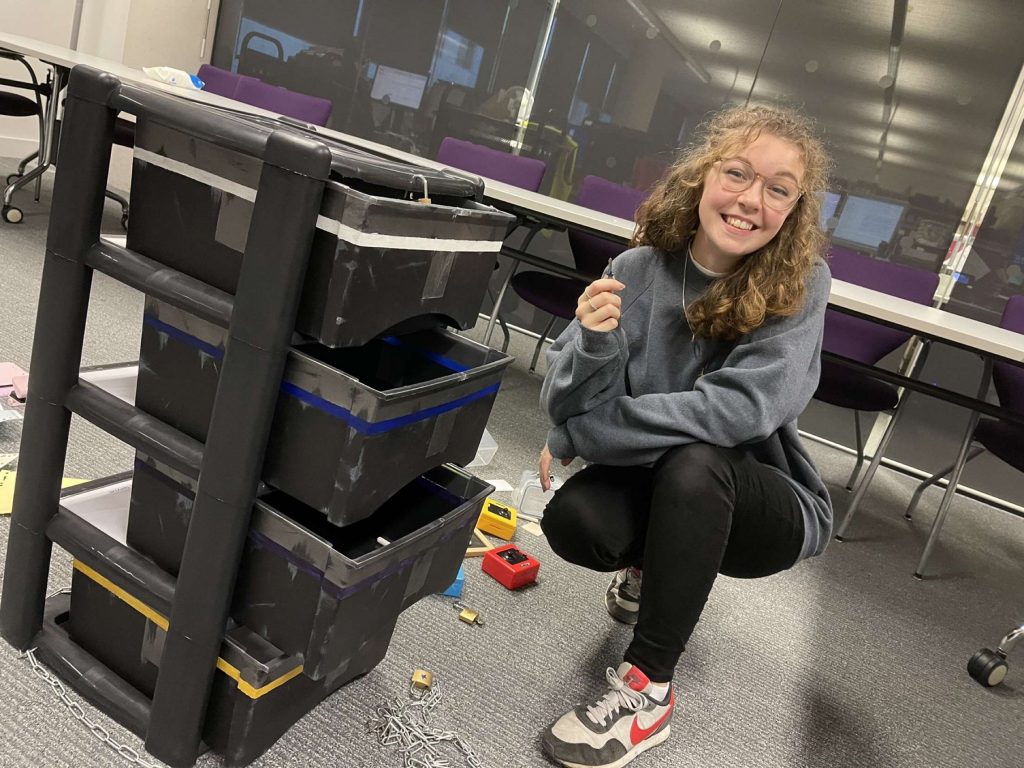 This section has been written by Student Content Ambassador, Jo.
As an escape room enthusiast, I knew I had to sign up for the Escape box as soon as it was announced. I assembled my team and we picked our time using the easy online booking form.
When our booking came around, we set off to Augustine House to sign in. After checking in at the Library Point (by the returns point!), we were taken up to the StressLess zone while the library team prepared everything for us; after a few minutes, we were able to go into a small meeting room to focus on the box, which was expected to take about 30-45 minutes depending on experience.
The box had an engaging mix of physical and visual puzzles and was so much fun! I won't spoil any of the puzzles, but there were a set of hints with the box, available for whenever we needed them. We needed an extra bit of help with one of the locks, but the library team were really friendly and helped us when we visited them at the library point.
We take our escape rooms very seriously and managed to get out in about 25 minutes (when you took out our mishaps!), do you think you can beat our time? We can't wait to find out!
Attend events and connect with others…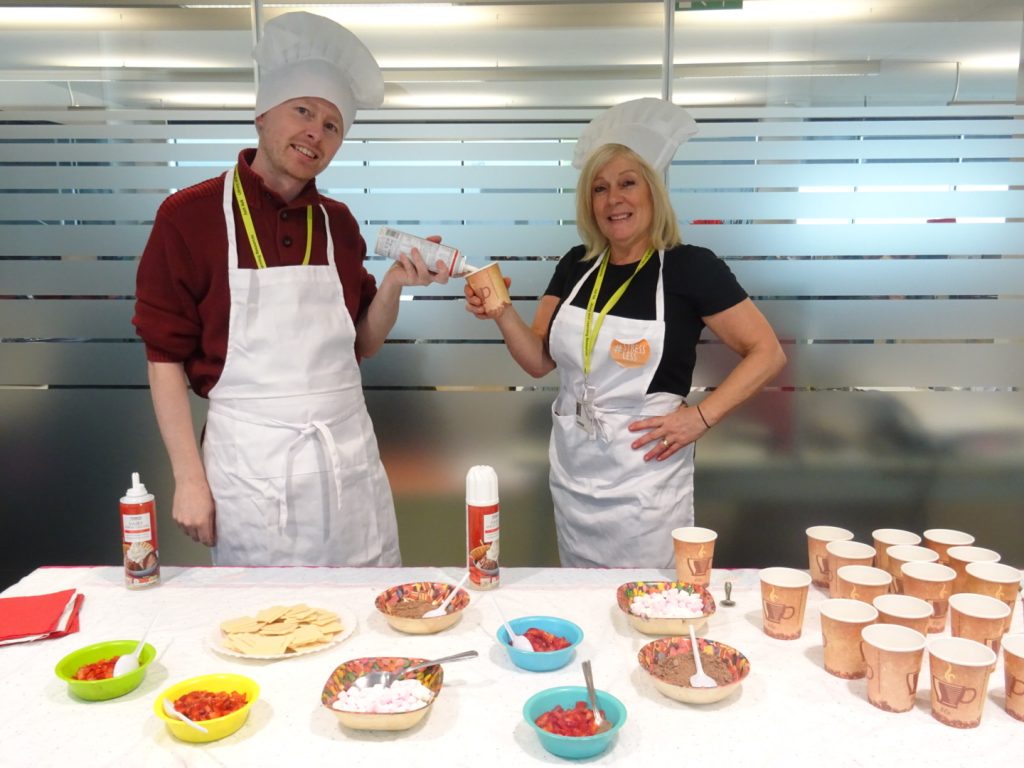 There are plenty of event and activities planned for the coming months to help you connect with others, try something new and take time out. So, be inspired to StressLess and achieve more…
Library events and activities
Our wonderful Library and Learning Resources Team are back with a range of events to help you take a break while studying in Augustine House Library. Here's what's in store:
Hot Chocolate Session: Friday 26th November 2pm-3pm, Augustine House Second Floor Atrium
Study Space Decoration: Tuesday 30th November 9am-12pm, Augustine House Second Floor Atrium
Biscuit Decorating: Thursday 2nd December 11am-12pm, Augustine House Second Floor Atrium
Card and Board Game Session: Wednesday 8th December 2pm-5pm, Augustine House Second Floor Atrium
Relaxation Session: Friday 3rd December 2pm-5pm, Tuesday 7th December 9am-12pm, AH2.23
Homemade Christmas Decorations: Friday 10th December 3pm-4pm, Augustine House Second Floor Atrium
Connect events and activities
Why not attend one of the Connect programme of events and activities – from wellbeing sessions to events to help you connect with others, there's something for everyone. Here are some of the highlights:
Chooseday Chill: Tuesdays, 5pm-7pm, Augustine House Atrium Café
Making Connections through Creativity: Wednesdays, 4:30pm-6pm, Augustine House AH3.21
Journaling for Wellbeing: Thursdays, 12pm-12:30pm, online
Thursday Social: Thursday 2 December, 6:30pm, Staff Common Room
Connect with the support you need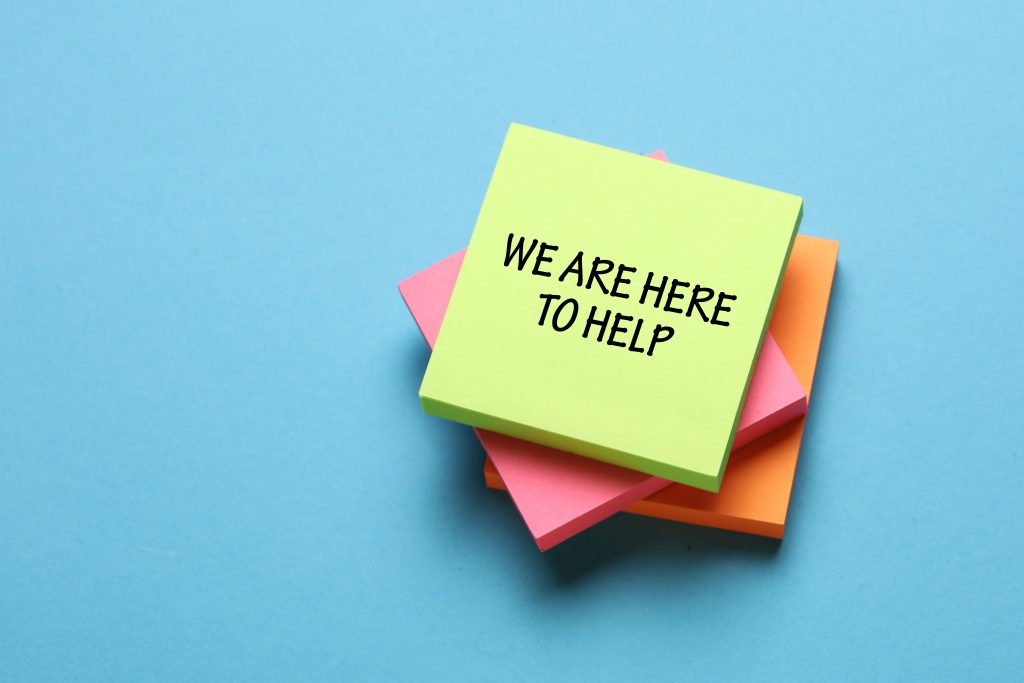 Academic support
There's a range of support available to help you reach your academic potential, and to help you with your studies.
Wellbeing support
And if you have any worries or concerns and need someone to talk to, then support is available.
If you're feeling concerned or worried, you can have a chat with our  Student Support Advisers. They offer  virtual drop-ins  from Monday- Friday, between 12 noon and 1pm, or you can email them at studentwellbeing@canterbury.ac.uk. You can also attend their Student Support Face-To-Face drop-ins weekdays in Augustine House, Canterbury, 12noon-4.30pm and Mondays 1pm – 4.30pm, Cathedral Court, Medway.
No matter who you are, where you're from or what you believe, our Chaplaincy is here for you.
You also have access to Togetherall– a free 24/7 online support service where you can go if you're feeling down or struggling to cope with anything. Whether you want to speak to peers or a counsellor, there will be someone there every minute of every day.