We know that the cold days and dark nights can make it difficult to stay motivated during the winter and with everything that is happening in the world it can be tempting to just hibernate away from it all.
So we have pulled together a weekly winter wellbeing plan of ideas, tips and inspiration to keep you going and remind you that you are not alone – there is plenty of support at CCCU.
4 – 8 January – Get Active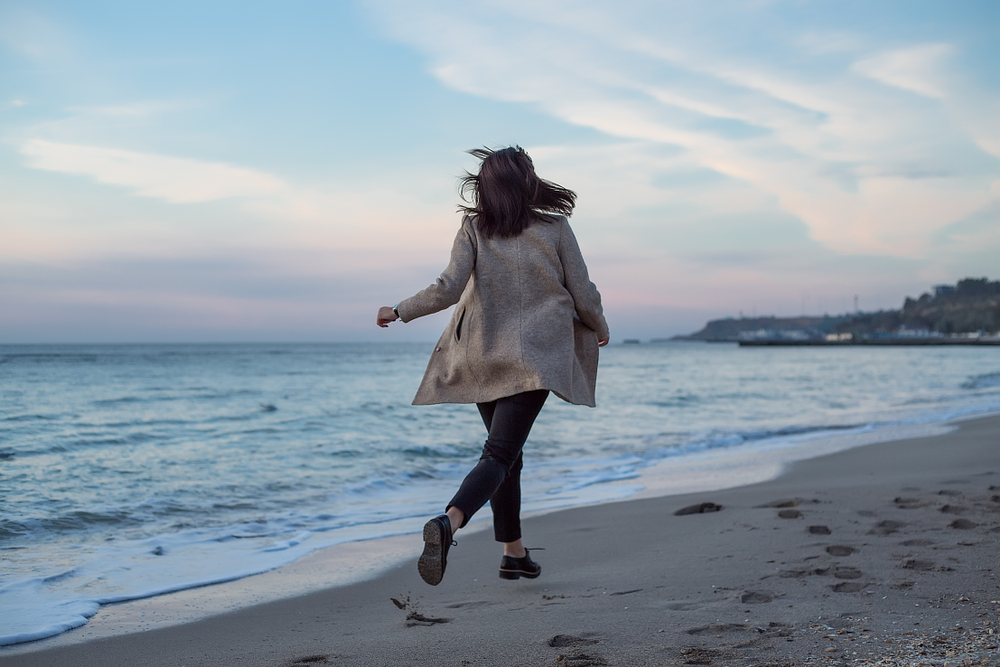 Eating healthily and taking regular exercise can lift your mood and increase your energy levels. So even if you feel like just snuggling under that duvet, at this time of year, it is worth making the effort to keep active – and we are here to help!
You can join our range of online fitness classes. Our University fitness instructors are working closely with the team of OurParks instructors, delivering a range of classes including Stretch & Flex, BoxFit, Pilates, Dance, Yoga and more.  Gaining access to the classes is easy, simply visit the OurParks webpage and signup for a free account.
Our online StudyFit programme is designed to use physical activity to enhance mental as well as physical wellbeing. You can arrange an online meeting with a StudyFit Adviser who can help design a bespoke physical activity programme just for you and your situation.
11-15 January – Connect
Research shows that building good relationships is an important part to positive wellbeing. We may have to social distance but we can still come together in other ways.
Give the Christ Church Sports and Active Health new podcast a go. Designed purely for Canterbury Christ Church University students and staff, it uses stories from within the University to inspire you to take a walk in your local surroundings and connect with our community.
Remember you can link up with a student peer mentor via email or MS Teams so that you can share experiences and advice with another student.
If you are feeling down you can also connect with others online via www.togetherall.com whether you want to speak to peers or a counsellor, there will be someone there every minute of every day.
And why not join the Students' Union Facebook Group, a great way to stay in touch and join in a range of online events.
18-22 January – Give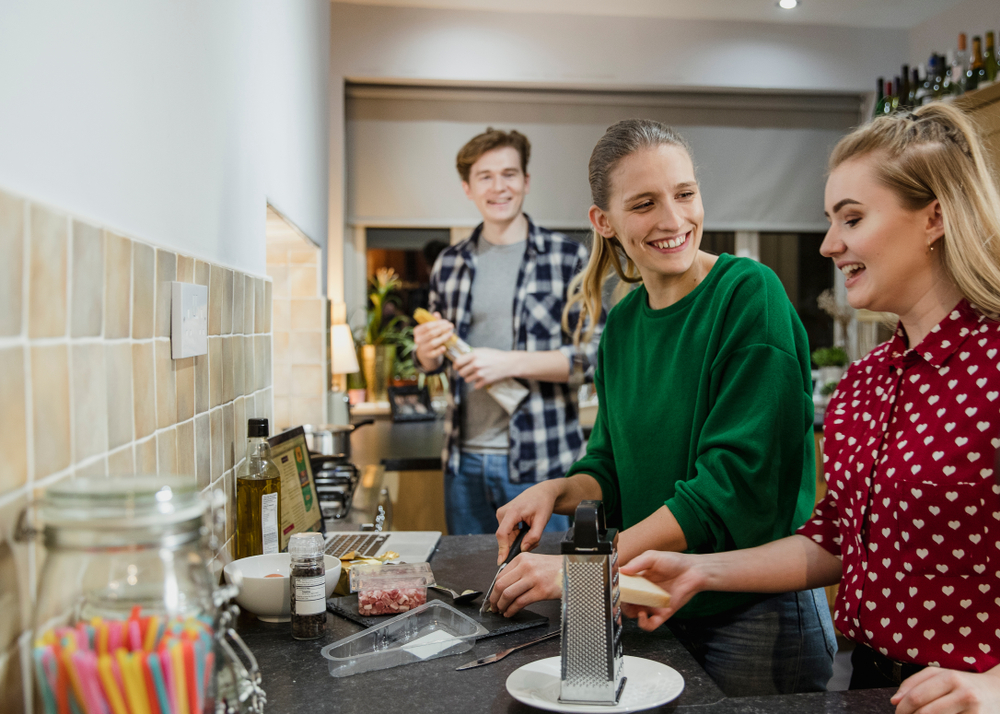 Did you know that people who report a greater interest in helping others are more likely to rate themselves as happy.
So, this week we are going to focus on how volunteering can make a difference to yourself. Have you checked out our Volunteering Website as that is a good place to start.
And why not think about cooking a meal for your housemates – the Student Green office has a great "Cooking Goes Green" cookbook with lots of recipes. Also check out Head Chef Stuart's cooking tips on our Instagram account – he will be sharing some winter warming ideas this month.
Also don't forget to give back to yourself and don't be afraid to seek support if you need it. The Student Wellbeing, Mental Wellbeing and Disability Teams will be holding daily online drop-ins from Monday- Friday, between 12 noon and 1pm, via Blackboard.  So if you need to chat this is a great place to start.
25- 29 January – Keep Learning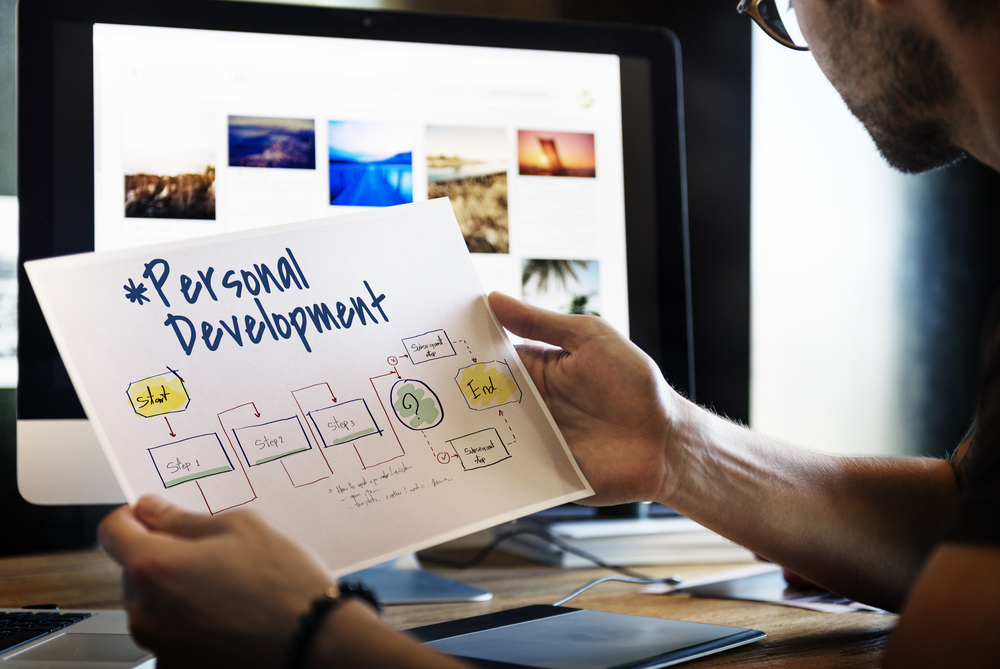 Semester 2 starts with Personal Development Week and what better opportunity is there to broaden your horizon, develop your skills and learn something new!
This dedicated week offers a wide range of online events and resources to help you reach your full potential. So, make sure you plan ahead and schedule your week – who knows where it could take you.
Look out for the Students' Union Refreshers Fayre on 27 January. It is never too late to meet new people, or take up a new hobby – with over 80 clubs and societies on offer there is something for everyone.
And the Careers and Enterprise team also have an exciting calendar of events and workshops. From Microsoft training to starting your own business, from developing your virtual brand to interview preparation- there is everything you need to enhance your employability skills.
1-5 February – Take Notice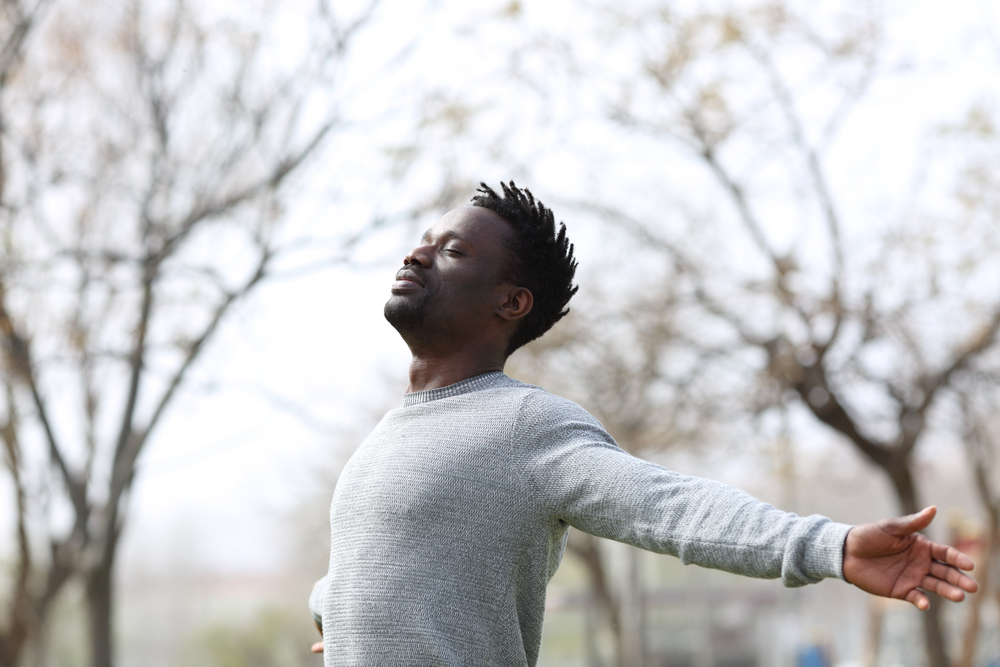 Taking time to notice and appreciate the world around you – not worrying about the past or the future – can be very powerful.
Maybe give one of the 10 minute Campus Mindfulness Walks a try and why not think about downloading a meditation App to help you find some headspace.
The Chaplaincy is offering virtual prayers at 9am each day via Microsoft Teams if you want to take time for spiritual reflection.
On 6 February it is Time to Talk Day when we want everyone to have a conversation about mental health – whether that's texting a friend, chatting to family or challenging stigma.