Collecting your items from University Accommodation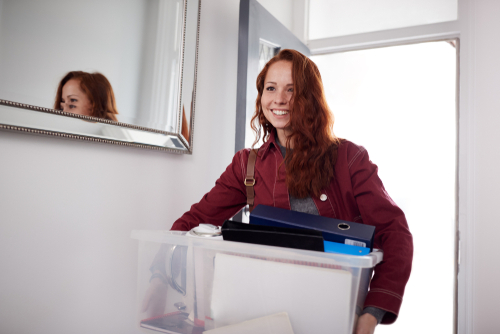 Following the recent Government announcements regarding changes to the lockdown, you may be thinking about how and when to return to Canterbury to collect your belongings from your University accommodation.
The Government still hasn't confirmed that students can return to their university accommodation to do this.  Consequently, we need to remind you that until we inform you it is safe to return,  you don't make any arrangements to do so. For your safety, our Security team reserves the right to refuse access to anyone trying to enter their accommodation against Government guidelines.
As soon as we have confirmation that you can collect your belongings, the Accommodation Team will contact you via email.
In order to ensure that we comply with social distancing guidelines and protect the safety of our students and staff, we will manage this via a pre-booked process.  
Please ensure that you only come if you have a confirmed pre-booked slot as we would not want you to have a wasted journey.
When you arrive please be sensitive to those who may be self-isolating within the accommodation and follow the advised protocol and any guidance issued.
Please look out for emails from the Accommodation Team to either your internal or external email boxes.