Chooseday Chill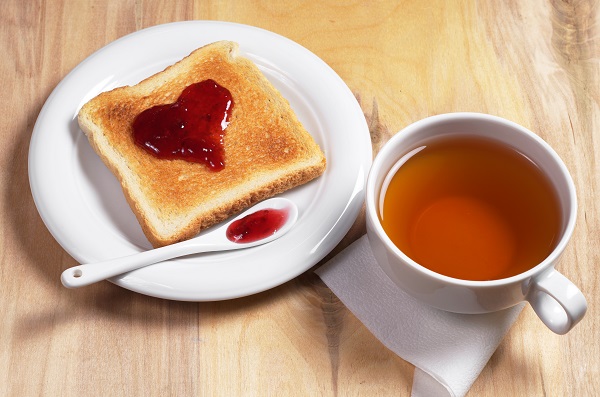 Would you like to just take time out over some comforting tea and toast; relax with some friends over some board games; catch a film or unwind with some sports activities? Then Chooeday Chill is for you!
The Students' Union, working with the University, is aiming to bring some calm to your life with the  Chooseday Chill at Augustine House 5-7pm– starting on 18 September and then every Tuesday in Semester 1 afterwards.
Come along for some free light refreshments and get connected with like-minded people. Each week there will be a range of different activities for you to get involved in. There will be giant Jenga, a bowling set and get up and go bikes as well as an opportunity to have a go at flex and stretch, yoga, pickleball, badminton and range of other sports. Or if you just want to sit and chill that is OK with us too.
The Student Support and Wellbeing Advisors will be on hand with their Drop In Service if you have any questions as well as our friendly Mental Wellbeing Team if you ever feel you need to chat.
So make time for yourself and put Chooseday Chill in your diary.