CCCU students' bereavement support group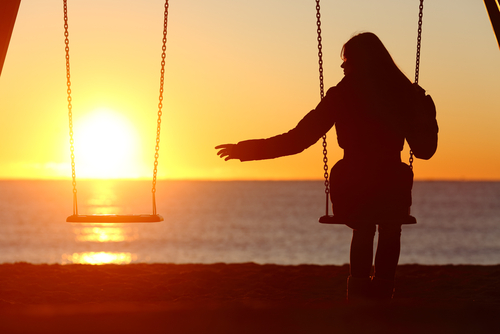 We have set up a support group for students who have been bereaved during this already very tough time.
We are aware that losing someone you love during the Covid-19 lockdown can be harder than ever, with the restrictions on visiting and funeral attendance making it difficult to grieve.
The group is informal and will run weekly on Thursdays from 4 June between 3.15pm- 4.15pm and is supported by a university counsellor, the chaplaincy team, and mental wellbeing team.
You can pop in for one session, or attend regularly if it helps to talk and listen to others.
If you think this support may be useful, please call Dave Stroud, our Chaplain, for a chat, and he will give you more information and the meeting log in details. Contact Dave on Mobile 07841715904  or email chaplaincy@canterbury.ac.uk
In addition, the team has pulled together this useful Bereavement during Covid-19 Guide and has worked with the NHS to provide this online self- help guide.