During these uncertain times where things can feel stressful and scary, now more than ever you need to look after your wellbeing… And remember, we're here to support you! We know that following the five ways to wellbeing is a good way to feel in control, remain optimistic and stay positive…
Connect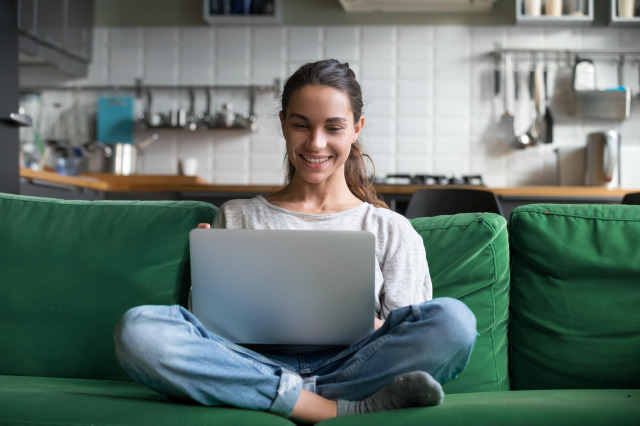 Staying connected during a time of social distancing and self-isolation is so important, as the emotional support we can give each other will help us keep going. We are so lucky to have a strong CCCU community… So why not check out the new community Facebook group set up by the Students' Union. There are so many great activities you can join in with from Karaoke to Quiz nights, from Netflix parties to Games nights.
If you want to chat with another student why not think about connecting with a peer mentor – just email peer.mentor@canterbury.ac.uk to find out more.
And don't forget to make regular calls or video chats with your friends and family to stay connected.
Get Active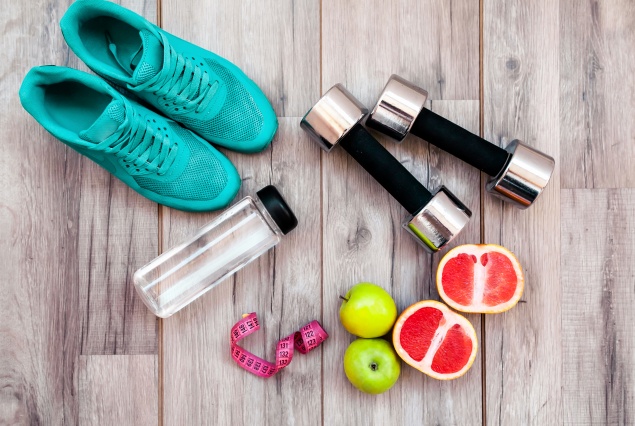 Being active is not only great for your physical health and fitness. Evidence also shows it can also improve your mental wellbeing.
However when we're only allowed out once a day for exercise, this can seem like a challenge… But don't worry as Christ Church Sports have your back! Everyday at 12.30pm they are doing Facebook Live fitness classes from boxing fit to stretch and flex – they are offering great work outs for your body and mind!
Learn new skills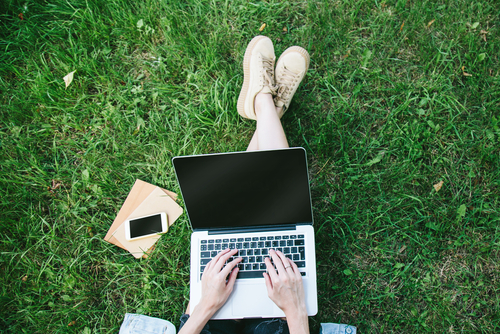 Learning new skills is a great way of giving you a sense of purpose. So, whether you take this opportunity to learn how to cook (check out the Sustainable Green Office cookbook for budget ideas) or take up a craft with the Christ Church Creatives – now you might have the time to broaden your horizons and discover new hobbies. And don't forget that Your Digital Library is not just for studying, but also gives you access to literature, theatre, concerts and arts. With Box of Broadcast you can record and watch programmes from over 65 free-to-air channels!
Take Notice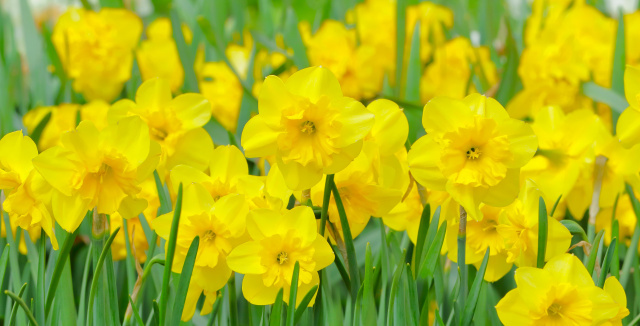 Paying more attention to the present moment can improve your mental wellbeing. You might want to think about downloading a meditation or mindfulness app such as The Mindfulness App to Headspace to help you take time out. And during this time remember it is really important that you take breaks from social media and the news.
Give to others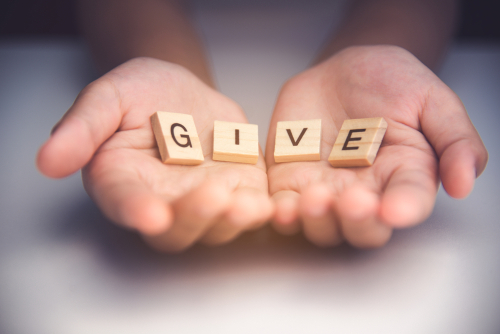 Acts of giving and kindness can help build that sense of belonging and hope that we all need during these difficult times.
Now is the time we need to look after our mates – so don't forget to check in with them and ask how they are feeling. Volunteering may well be the furthest thing from your mind, but there are still many ways you can safely help your local community through online volunteering – for ideas and support to volunteer contact volunteer@canterbury.ac.uk.
Finally – Need to talk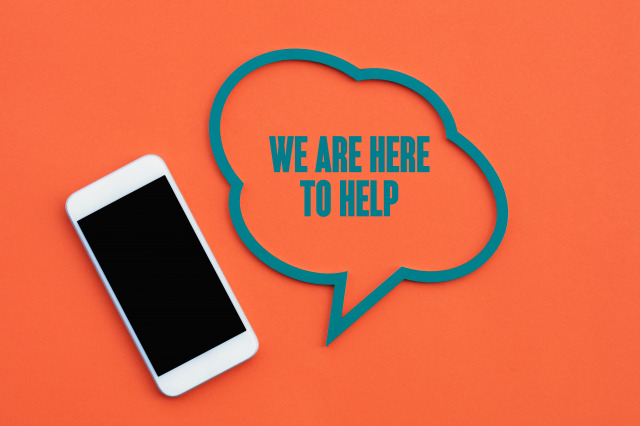 Finally, don't forget that we're still here for you – even if it's remotely and in a different way via email, telephone or video appointment.
Student Support, Health and Wellbeing
The Student Support and Wellbeing Advisers are here should you need someone to talk to. The advisers support students in making informed decisions be it related to personal, general wellbeing, financial, housing, or academic matters.
Our Mental Health Practitioners can help with general mental health-related queries and emotional distress.
The University Chaplains offer a confidential listening service in a safe space where you can talk through any problems in a non-judgmental environment.
A free 24/7 online service that allows you to get support. It's a safe and anonymous space you can go to if you're feeling down, struggling to cope or just want to talk to people who understand what you're going through. Whether you want to speak to peers or a counsellor, there will be someone there every minute of every day.
Working with the NHS, Canterbury Christ Church University has a range of online self-help guides covering different topics including Anxiety, Bereavement, Stress, Depression and Sleeping Problems.
The mental health charity, has some helpful advice if you are worried about coronavirus and how it is affecting your wellbeing.