CCCU Campus goes virtual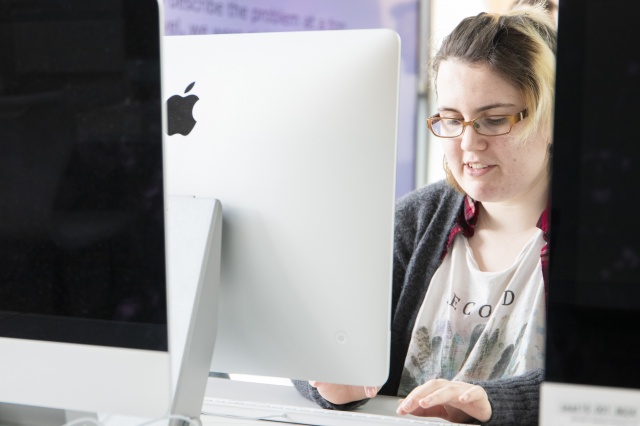 We are in an unprecedented and fast changing global crisis and yesterday the Prime Minister announced that schools will close this Friday.
As a result the University will now move where practical to a virtual operation ensuring that we can still provide our students with the key services they need, remotely.
This will mean:
1.The University's physical campuses in Canterbury, Medway and Tunbridge Wells will close with effect from 5.00pm on Friday 20 March 2020 until further notice with the exception of Augustine House, Canterbury which will remain open 7 days per week from 9.00am-5.00pm, via card access only. Drill Hall at Medway will remain open with reduced hours from 9.00am -5.00pm, 7 days per week, until further notice.
2. All your key services can be accessed remotely. The ones you may need immediately can be contacted via emails below:
3. Assessments
There has been a number of queries from students about assessments. We want to assure all our students, during these unprecedented times, that we are committed to supporting you and ensuring that you are able to progress to the next level of study or to graduate.
Foundation Year (FY) students and Level 4 students on programmes without professional body (PSRB) requirements – we are cancelling any assessments from Monday 23rd March for the remainder of this Academic Year. An assessment will be made of the student's ability to progress to the next level of study based on their assessment outcomes and engagement with their programme to date.
Level 5, 6 and Postgraduate – We are still working through our approach to assessment of Levels 5 and 6 as well as postgraduates. Further information will follow in due course and your Programme Team will be in contact soon. Please note that existing coursework submission deadlines remain in place. To support your learning you can access a range of resources remotely online including Blackboard, Digital Library and Productivity Software which can be found via the Student Website. If you have any questions regarding your coursework please contact your Programme Team.
If you have missed key learning associated with the coursework, because of being in self-isolation, you can submit an Extraordinary Self-Certification Extenuating Circumstances request to obtain an extension of up to 14 days.
Placements – Further separate guidance is being provided to students on placements.
Your education and safety are our top priorities and we will endeavour to continue to provide you with everything you need to succeed in your studies.
This is a difficult time for all our students and staff and we will continue to keep in touch with you through e-communications throughout this period.
I wish to reiterate that the University Guidance on Covid-19 (also known as FAQs) is regularly updated and answers many of the questions you might have.