Canterbury Cathedral September 2017 Graduations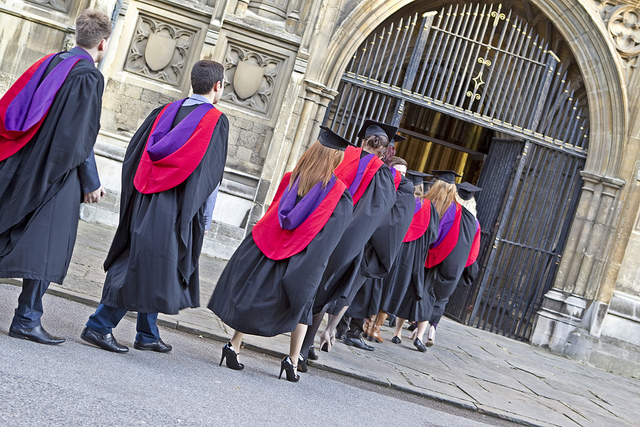 Invitations to the September 2017 Canterbury Cathedral Graduations have now been posted!
These are sent recorded delivery to your permanent address which is logged on the University's student record database.
If you are a recipient of an award you do not require a ticket but you do need to purchase them for guests. They cost £22 and you are allowed a maximum of two.
Check out your Invitation booklet for all the details.
Closing date for replies is 4th August 2017 at 17:30.