Calendar A Level 6 Results released today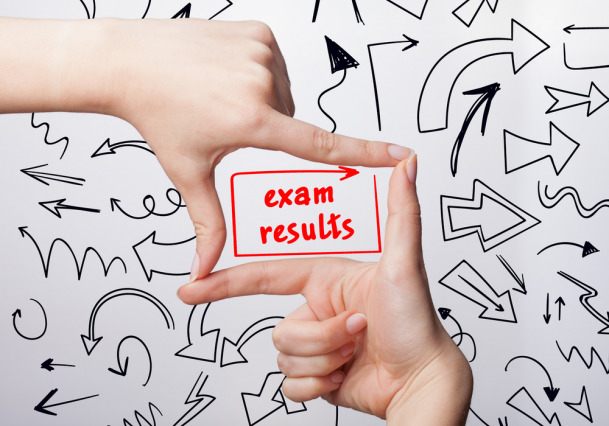 Good luck to final year students receiving your results today!
The results will be released in batches during the day between 1pm and 5pm. They will be emailed as a PDF direct to your University email address.
For information on how to understand your results please click here.
If you have successfully completed your award, the Graduation Team will be in contact about your graduation ceremony (in November) which has been scheduled for 28 and 29 January 2021.
Reassessments
The formal reassessment period will be from 3 August. It is important that if you need to take reassessment that you ensure you are available at this time.
We know you might feel disappointed or worried if you have reassessment but there is plenty of support available. If you have questions that are specific to your subject area or assignment, contact your programme team for advice and guidance. Also remember you can access study support via Peer Mentors, the Learning Skills Team and Library Service.
Changes to Assessment regulations to support our students during Covid-19
In response to the disruption caused by the Covid-19 pandemic, the University has revised some of its assessment regulations for 2019-20 academic year in order to support student progression and award.
These changes include Compensation, Trail and Progress, Reassessment and the introduction of a No Detriment Policy.
For further information click here.
Your Undergraduate and Postgraduate Guides to Assessments and Awards Processes have been updated and contain lots of other useful information to help you understand the regulations and what they mean for your results.
What if I have any questions?
If you have any queries about the accuracy of your marks or what your next steps are please contact your Programme Team.
If you are having problems accessing your results please contact the i-zone i-zone@canterbury.ac.uk or Live Chat via the website.