Broadstairs Library Closure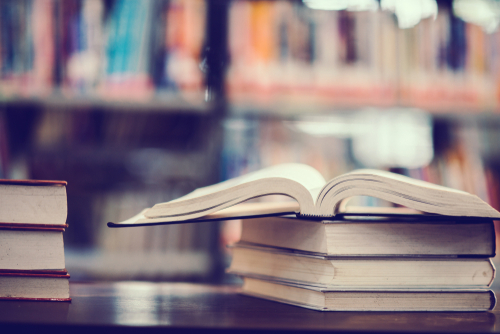 When is the Library closing?
The CCCU facilities based in the Kent Innovation Centre in Broadstairs will be reduced to the library (KICf06) at the end of May. The other facilities will be open until 30 June. 
Library, i-zone and IT support
Library, i-zone and IT staffed support at Broadstairs will end on Thursday 23 May. After this time you can get help by contacting:

Broadstairs Library stock
The majority of book stock will be transferred to Canterbury on the 6/7 June.
Please return all Broadstairs items you no longer require by the 31 May. Items may need to be returned to an alternate CCCU Library or by post after this time.
Reservations
It is recommended that any reservations for pick up at Broadstairs are placed by Friday 17 May.
The last courier delivery for stock will be Thursday 23 May. You will then have seven days to collect your items.
Reservations that have not arrived at Broadstairs by the 23rd May will be cancelled.
Reservations from Broadstairs campus for collection at other campus libraries will stop on the 22 May.
Any concerns or queries please do ask. Thank you all and good luck for your final hand-ins and examinations.