Breaking Bad Spending Habits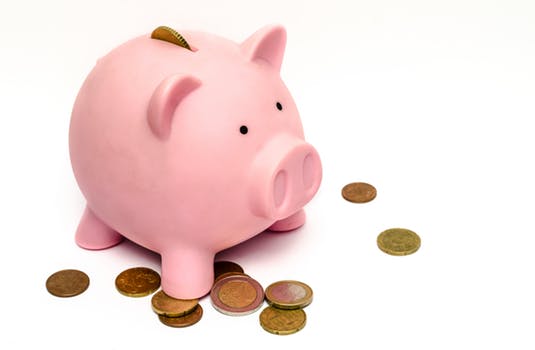 This week is the NASMA National Student Money Week, with the theme of 'Breaking Bad Money Habits', so Ellie and Rachel from Student Support have written the following blog post full of tips on how to break those bad spending habits and budget effectively.
We are not looking at using the Southern colloquialism that "breaking bad", which means to "raise hell" or turn to a life of crime, but more endorse sensible ways to manage your money to not become a Walter White or Jesse Pinkman. (Breaking Bad telly programme reference, for those who did not lose a number of hours of their life binge watching Netflix).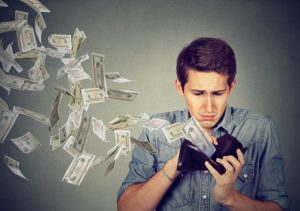 So, firstly, spending habits, what are they and how to identify the bad ones! Everyone needs to spend money and as a student you receive a loan which, once in your bank, can seem like a large sum of money, especially that first ever instalment! You may not have had that amount of money in your account before and automatically you see pound signs and want to skip straight to Primark. However, you need to remember that this needs to support you for a number of weeks and the best way to manage your spending is by setting a budget plan. A budget can help you get a better idea of your income and expenditure and ultimately your shortfall or surplus. There are a number of different resources available online that can help you to set a budget- take a look at this site for more information.
When looking to plan, you each have individual priorities, which may vary but there are a couple of things that are deemed as essential that you can't live without paying for. So when budgeting, the main priorities for your money needs to go towards:
Rent
Basic Foodstuffs
Gas/Electricity
Make your first priority your rent payments.  If you miss a payment, the debt will quickly accumulate and get out of hand. Accommodation will always be your largest expenditure so make sure a payment plan is in place for this to be paid first, so that then you have an idea of how much of your loan you have left available for food and Gas/electricity (if applicable). Once this has all been taken into consideration, you can then look to budget how much you can spend on life's luxuries that you have become accustom to while previously being supported financially or if you have been in employment. This is where the bad habits come into play.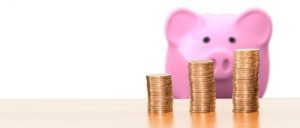 When you budget:
Be absolutely honest. There is NO point in budgeting if, you forget to include anything for items such as coffees, online TV programme services (Netflix/Amazon Prime), mobile phones or music subscriptions. Even the occasional haircut costs money, unless you adopt a kitchen scissors approach!
Look at your priorities. When you have produced your budget, have a good look at what you are spending your money on. Does it accurately reflect your priorities? Is there anything on there you can get rid of so that you have more funds available for priorities. This could be the difference between a week of beans on toast/dry pasta/end of term cupboard experimental cookery dishes or actually having staple food to the end.
You should be realistic about your spending patterns and avoid underestimating costs.
There are several good reasons why you should budget:
It gives you an accurate picture of your finances.
It could well enable you to reduce your spending as you identify certain areas where you are spending too much and improve your overall position.
It prevents you from running into substantial debt on which you may have to pay interest!
It will show you (and your parents/carers and bank manager) that you are handling your money wisely and not getting into any bad habits.
Our advice is once you have your set priorities, shop carefully and try and cut out any needless spending. We have added a link below that could be a way to find some quick cash by cutting down some spending that could help you manage finances in the short term. Read this for more information.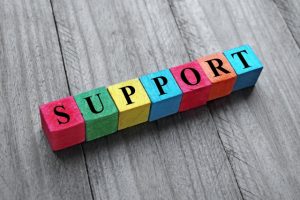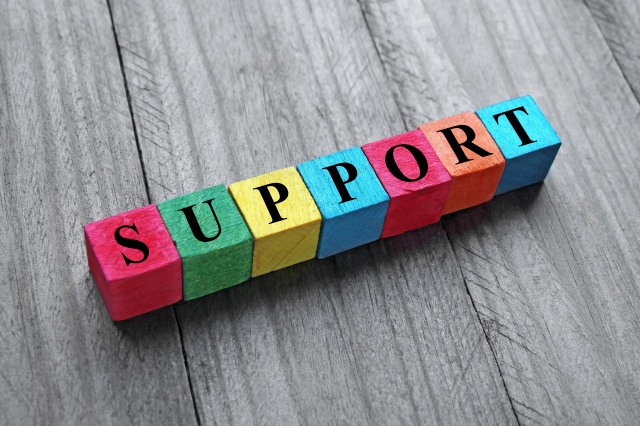 If you feel that you need to have some help with setting up you budgeting plan or if you are concerned that you are starting to find yourself in financial hardship, there is support in place within the University. There are the Student Wellbeing Advisers who are based in Augustine House, AHg.59, Monday to Friday, North Homes Road Ag.26 on Mondays and in Medway Cathedral Court on Thursdays. We are available to help provide support, advice and guidance around looking for any additional funding that you may be entitled to, being an ear to listen and hopefully help reassure students of their financial options. There is also advice available via the Students Union- click here to find out more.
Our final piece of advice is to try to work in the summer especially before starting University. You may have several costs to meet (including some of your accommodation costs) before your Student Loan and any grants arrive in your bank account. This can also give you a chance to pay off any student overdraft that you may have, so that this can be available for any emergencies for the next academic year.
When it comes to setting a budget, stick to it, don't budge it on your budget.
During this week The Wellbeing Advisers are hosting a competition called "Ooh that's going straight in my basket"… This is your chance to test your shopping skills to guess how much a basket of branded shopping is compared to non-branded. You can find them:
On Monday (4 Feb) – Wednesday (6 Feb), between 11am – 2pm in AH Atrium
On Thursday (7 Feb) and Friday (8 Feb), between 11am-2pm in Laud Touchdown
On Thursday (7 Feb), between 11am-2pm at the I-zone desk in Cathedral Court Medway
Alternatively, if you can't get to the stall, email studentwellbeing@canterbury.ac.uk for a picture of each basket to guess and enter.
Also, keep an eye on social media for tips from our Sabbatical Officers on food shopping on a budget!