Books to help you #StressLess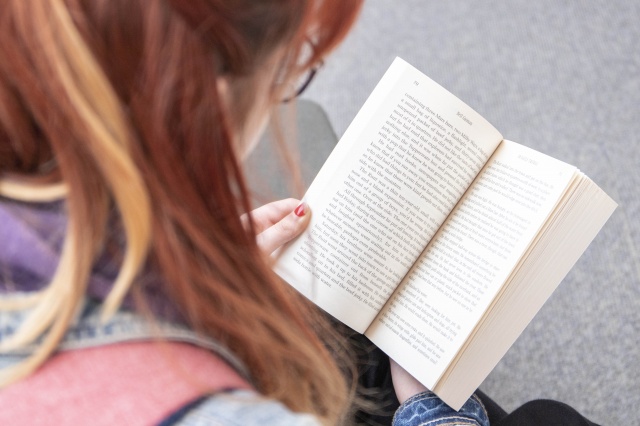 As part of the #StressLess campaign, the CCCU Bookshop wanted to share some books to help you build resilience, take time out for yourself, look after your wellbeing and manage stress. Here are the top 5:
50 Ways to Manage Stress- Stella Cottrell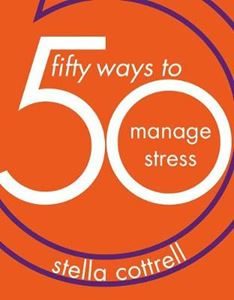 This practical book will inspire and encourage students to shape new habits and make stress-management a natural part of their everyday routine. Each of the fifty 'Ways' in this book is a starting point, offering suggestions of things to do and think about, alongside opportunities to reflect on, choose and commit to new ideas and actions. It shows students how to recognise helpful and unhelpful stress, identify their stress triggers and develop coping mechanisms to ease and manage stress. To find out more, click here.
Notes on a Nervous Planet- Matt Haig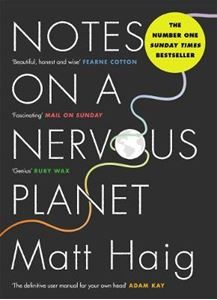 The world is messing with our minds. What if there was something we could do about it? Looking at sleep, news, social media, addiction, work and play, Matt Haig invites us to feel calmer, happier and to question the habits of the digital age. This book might even change the way you spend your precious time on earth. To find out more, click here.
Resilience at University- Dr. Dominique Thompson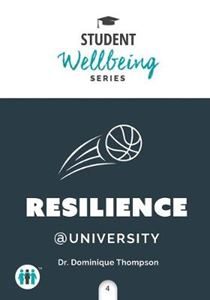 This illustrated pocket book offers advice and practical tips for students to help build their resourcefulness and resilience at university. This book acknowledges the huge emotional shift that occurs when a student goes to university, and offers advice and strategies to help them to deal with a new set of situations that may be academically and / or personally stressful and challenging. To find out more, click here.
Mindfulness for Students- Stella Cottrell

Using a unique combination of mindfulness-based techniques and study skills, this book shows students how to apply mindfulness to their studies and everyday life in simple, practical steps. It introduces a wealth of tools and techniques that can be applied to specific study contexts, such as listening in lectures, completing assignments and preparing for exams, and shows readers how mindfulness can help them to manage the stresses of student life more effectively. To find out more, click here.
How to Be Human: The Manual- Ruby Wax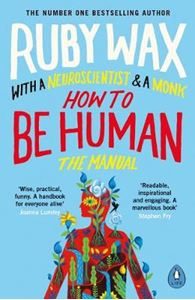 Filled with witty anecdotes from Ruby's own life, and backed up by smart science and practical mindfulness exercises, How to be Human is the only manual you need to help you upgrade your mind as much as you've upgraded your iphone. To find out more, click here.
Don't forget that you can easily browse the CCCU Bookshop's wide collection of books online at https://bookshop.canterbury.ac.uk, as well as merchandise and gifts! And if you haven't already, make sure you check out the bookshop in person, where you can now use your student card to purchase books! Find out more by clicking here.