Book a Canterbury City and Campus Tour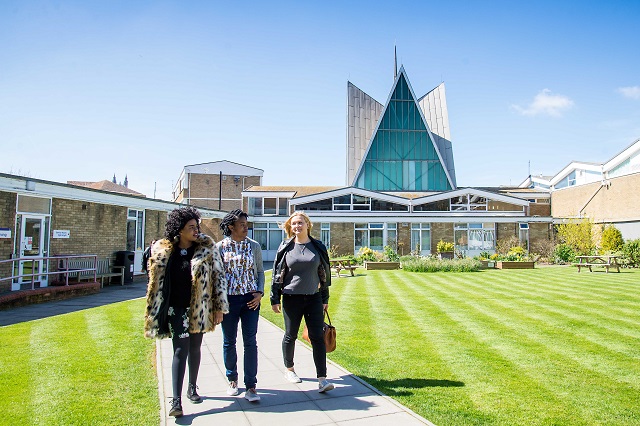 Student-led tours are taking place throughout Welcome Week for Canterbury Campus and Canterbury City.
All tours will be start at Augustine House which also houses the main registration events and Freshers' Fair through September.
The city tours cover historical attractions including the Canterbury City Wall, Canterbury Cathedral grounds and other useful places, including supermarkets and places to eat. The campus tour includes the main Canterbury Christ Church buildings such as the Students' Union, Sports Centre and locations of all the student support and academic development services.
Alongside these, other tours are also taking place at different times of the day from other teams within the University and the Students' Union which means there's something for everyone.