Blackboard unavailable- 10th July 2020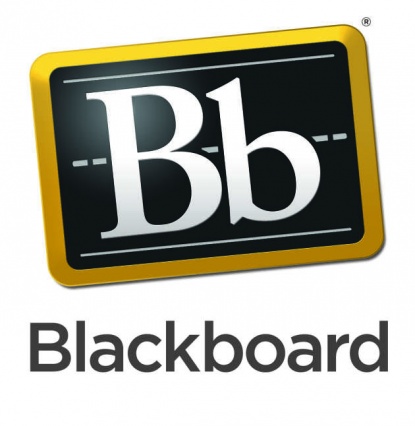 An update to the Blackboard system is scheduled to take place on Friday 10 July 2020.  The update will commence at approximately 5pm and systems affected will be unavailable until the end of Sunday 12 July 2020. 
During this time there will be no access to Blackboard modules, Blackboard Collaborate, Turnitin and Kaltura. 
Pebblepad, Mentimeter, Padlet, ReCap and Box of Broadcasts are unaffected by this work.  There will be direct links to these tools available on the day of maintenance via a holding page, which will be displayed instead of the normal Blackboard service.
If you have any queries regarding the update this July, please contact your programme/module administrator or tutor.