Become a Student Accommodation Champion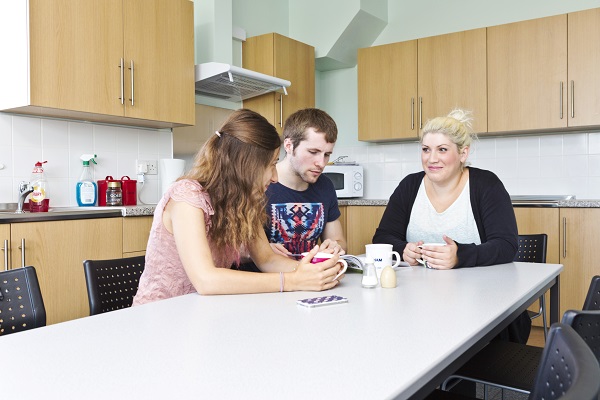 Applications for Student Accommodation Champions is now open. This is an exciting paid role to help other students to settle into University accommodation and provide practical support to make their stay a positive experience.
The role would require you to live in the accommodation during your employment acting as a point of contact for students, and able to signpost them to appropriate services when required.
The post is fixed term until 5 June 2019.  £8.75 an hour for paid hours: plus 50% rent reduction at relevant residence with the requirement of an extra 3 hours voluntary work per week (minimum reduction of accommodation starts at £60 a week).
For further information and to make an applications click here.