#BeBodyKind for Mental Health Awareness Week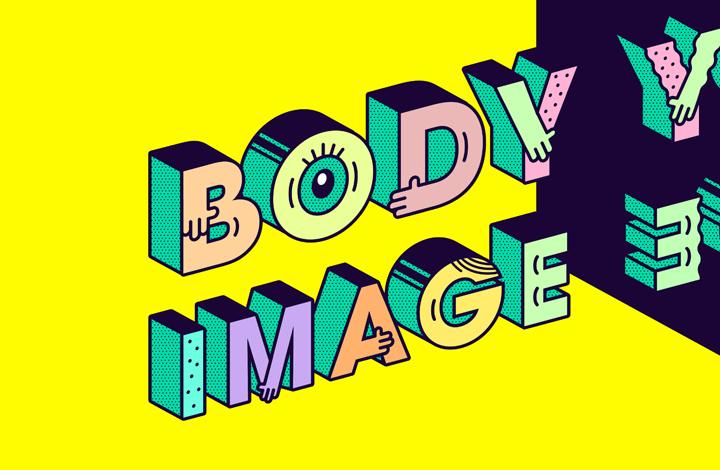 This year's Mental Health Awareness Week 2019 is focused on the theme of Body Image. Ben Odero, Graduate Trainee in the Department of Enterprise and Employability gives an honest account of how the demands of studying a Masters and working full-time have impacted his own body image and the steps he has taken to make sure he is looking after his own mental health.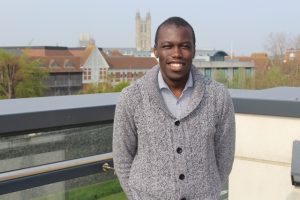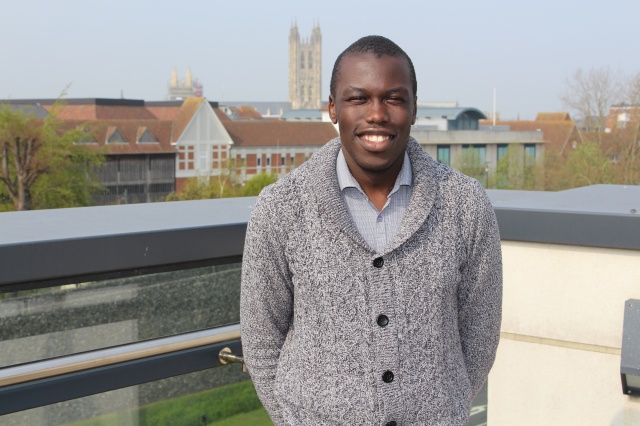 Who do you see when you look in the mirror? Does it make you feel good or not so good? Having a healthy view of yourself is vital in improving your wellbeing. Put simply, body image starts in the mind. If we put too much focus on what we look like instead of how we feel in our own skin, it will take a toll on our own mental health.
Since starting my role as a Graduate Trainee, my physical activity has decreased and with it, I have noticed some changes in how I feel about myself. Both roles as student and employee have given me lots of opportunities – to talk to new people, to develop as a creative, to give advice to students about their future and to boost my CV.
My new role involves using social media to promote opportunities to students to help with their career development. One thing I didn't consider was how much I used social media outside of my position. It is a powerful tool that I've used to connect students to opportunities and reaching out to likeminded people, however in my personal use I found that it is also very easy to develop a negative mind-set as I would compare myself to the people I follow.
The longer I spent time copying what personalities and influencers did, the more discouraged I got in the results. By using their posts as inspiration for 'body goals', I had forgotten why I exercised: it helped me frame my day, made me feel clear, and more importantly, made me feel good about myself. Somewhere along the line, I had confused the goal of feeling good with copying the look of a social media influencer. There were times I'd ask myself what I was doing wrong, if I wasn't good enough, and in the worst of circumstances, would avoid looking at myself in the mirror for weeks on end.
I knew I needed to do something to get back some control over my physical and mental health, and these are the steps I took to get back into a positive mind-set:
I revaluated my relationship with social media – and why I exercised. I made sure I exercised for the right reasons – to feel good, boost energy and mental focus.
I joined StudyFit – a program that helps students balance physical activity with their studies, which a member of my team at work recommended to me.
I started to monitor my social media usage – I keep track of my social media usage via Screen Time on my phone (also available as Digital Wellbeing on Android).
I talked to people about how I was feeling – it's too easy to get caught up in your own head, and another's perspective is invaluable. I talk to friends and family about my misgivings, and open discussions with my colleagues about work/life balance help me realise I'm not alone.
The university offers various forms of support for students so that they can improve their mental health. This week, our focus is on promoting a healthy body image and improving your wellbeing, but our services range far and wide to ensure we can provide the best support for you.