Are you passionate about education's potential to transform lives?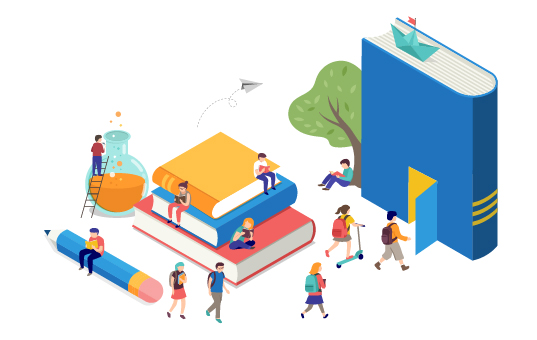 As a University student, you are likely to understand the importance of education and the potential it has to shape lives.  With such a large investment required for your education, both in time and money, have you thought about what impact your education may have on future career and life outcomes? 
At The KM Charity, we are passionate about education and the power of education to transform futures. We work with young people at the primary and secondary school stage of their learning journey and are committed to smoothing out the playing-field bumps and barriers that disadvantage so many children educationally through no fault of their own.
Our core focus is promoting child welfare and wellbeing through the literacy programme Buster's Book Club and the green travel project Active Wow.
Using a spirit of fun and friendly competition to encourage children at primary schools across the south-east to read more at home and make car-free journeys between home and school, these schemes provide valuable support for schools and communities, and have a significant positive impact on children's health, happiness and educational performance.
We also run the competitions Young Cooks and the Bright Spark Awards, which aim to boost children's welfare and educational performance by encouraging a love of science and a healthy relationship with food.
The KM Charity also run a range of fun and exciting challenge events, from quizzes to abseils, to help generate money to support other charities to deliver their amazing services across Kent.
We are looking for volunteers to join these projects…
Interested? Come and see us at our Pop Up during Student Volunteering Week on Tuesday 11th February, 10am to 2pm in Laud Touchdown and then on Monday 24th February we will also be hosting a lunchtime café event in the Careers and Enterprise Hub from 12 to 2pm.
For more volunteering opportunities, click here, and to find out what other volunteer pop-ups are coming onto campus, click here.