Our Mental Wellbeing Team have recommended their favourite mindfulness and relaxation apps that you can access them in your own time, in your own way.
These are just my personal views and opinions on apps I have looked at/used myself. Lots of other, similar apps are available, and I always recommend you go with the ones that appeal to YOU!
Mindfulness Apps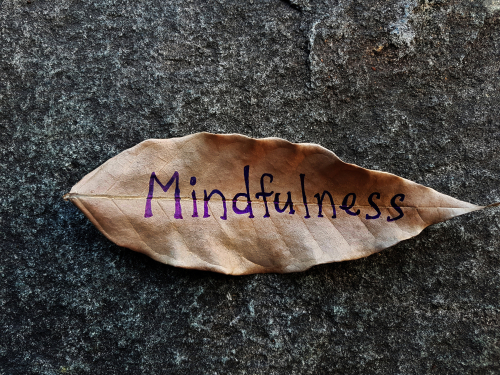 'Calm'
Meditate and relax with guided mindfulness. Great visuals and relaxing sounds. Breathing exercise mode. Recently updated to include rather nice 'sleep stories' to aid restful transition from wakefulness; to sleep. Also, short Mindfulness 7-day programmes, etc. Limited content is free – however much of the full extent of the app is only on subscription.
'The Mindfulness App'
Contains guided and silent meditation from anything from 3 to 30 minutes, making it easy to practice anytime, anyplace. Limited content available in its free version – you can use the free trial to see if it's 'for you' or not. On subscription, mindfulness meditations led by leading mindfulness exponents such as Jon Kabat Zinn, Rick Hanson and Tara Brach are available – like practicing with the experts!
'Buddhify'
'Mindfulness & meditation for modern life'. Absolutely beautiful looking app with fabulous graphics. Over 11 hours of custom meditations for 15 different parts of your day, including travelling, work breaks, going to sleep and feeling stressed. Tracks range from 6 – 30minutes. Initial cost of around £5.00, but completely contained after that! No need for add on costs although an upgrade is available. Downside could be that this app can take a lot of space on your device.
'iSleep Easy Meditation'
Calming 26-minute sleeping meditations with music and sounds. Free. (You can purchase an extra 10 minutes in-app if you wish, but no need to really.)
'Smiling Mind'
Australian App offering mindfulness meditations for different age groups, inc: 16-22's, adults, and extended meditations. Free.
'Sattva'
Describes itself as an advanced meditation timer and tracker with challenges, trophies and guided meditations to inspire you to meditate daily. Free to download with access to limited content, subscription available.
'Headspace'
Appears to be the 'Marmite' of the meditation app world – reviewers seem to either love it or hate it! Be very aware that only the first 10 days of 10 minute meditations are free (although these are downloadable and you can do them when, and as often – as you like) and after that the invitation is to subscribe to one of 4 different tariffs. The app states that if you subscribe – you can cancel whenever you wish (ie: you are not tied in to a contract). The subscribe-able content increases in length of meditation and differing content, so the app should not get too 'repetitive' and additionally, there's the ability to personalise what type of meditation you do. The graphics/videos for this app are also pretty sophisticated. My advice would be to read more about the app at https://www.headspace.com/ ; read the reviews online at Amazon or on various forums, and see if it might be the one for you!
'Insight Timer'
Describing itself as the 'most popular, free meditation app on Android and iOS'; it comprises thousands of free guided meditations, music tracks, talks and courses and 12 meditations aimed at specific issues (sleep, relaxation, anxiety and mindfulness.) There are also sections spanning various 'origins' including spirituality, religion, science and psychology.
Breathing Apps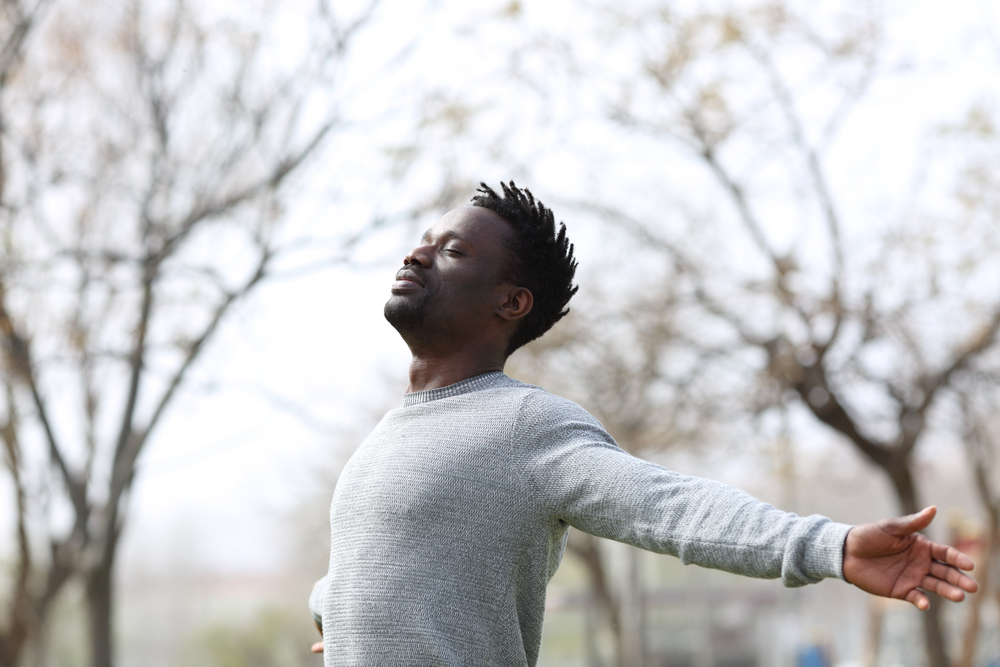 'Breathly'
Describes itself as a simple way to focus on your breathing, including 'deep calm' breathing exercises. Customisable timed settings.
'Breathe – Relax and Focus'
Includes 3 different and effective breathing exercises, including 'Box Breathing', and 4-7-8 Breathing'. Relaxing nature sounds included.
'Prana Breath'
'Increase mindfulness, improve health, fight stress with breathing and meditation'. Practice and progress trackable. Purchasable upgrade is available.
Download on Google Play Store
Disclaimer: Occasionally, some people find that Mindfulness seems to exacerbate feelings of disconnection or dissociation and is an unpleasant experience for them. Should this happen for you (and it is quite rare) the be kind to yourself, discontinue use and discuss this with a mental health professional or your GP. There may be other ways of being 'mindful' in your life that can be discussed with you.
For other ways to look after your wellbeing, make sure you check out this blog post for further ideas- including specific resources for support during the pandemic.