Applying for Student Finance just got easier!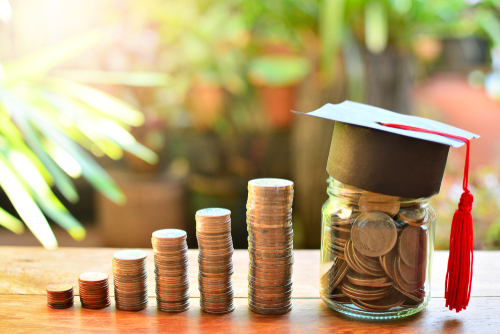 Student Finance England has launched a new Digital Evidence Submission system that makes it easier for students to provide supporting evidence for their applications.

Full-time and part-time undergraduate students in England and Wales, as well as their parents and partners, can use this to submit all their evidence via their online accounts.
Digital Evidence Submission will also make it easier for students who need additional support to supply evidence. Students applying for Disabled Students' Allowances, Grants for Dependants and full income-assessed support can now directly upload evidence rather than having to post it.
It will benefit many students who will be able to upload their evidence without leaving home, making the application process faster and more streamlined.
The easiest way to apply is online at www.gov.uk/studentfinance.
For further information here is a guide to help students with the process. There is also a dedicated resource for parents and partners who are supporting applications.
If you have any questions about your student finance application or you are worried about budgeting whilst at University, our Student Support and Wellbeing Advisers are available to help. You can email them at studentwellbeing@canterbury.ac.uk.