Anifest Competition!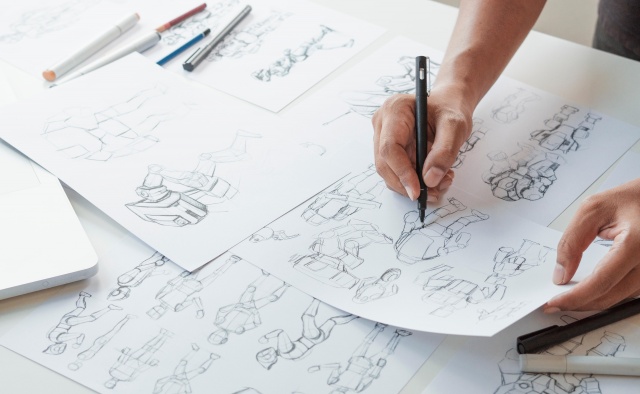 Calling all animators, artists and film buffs! We're incredibly excited to present to you- Anifest 2020, the animators' dream day out, right on your doorstep.
What exactly is Anifest, you might be wondering? Good question (although if the 'ani' didn't tip you off, I'm not sure what will)! Canterbury Anifest is an award-winning animation festival and the largest annual event of this kind in the South East. It's a great community event that invites people of all ages to come and experience the magic of animation; allowing them to get involved with something out of the ordinary. With its range of workshops, masterclasses, talks and films, it has something for everyone. Anifest also caters for specialists and those in the industry, featuring national and international awards, and guest speakers from some of the biggest names in animation.
So why have we not just stuck this on a poster and been done with it? Another very good question; because Anifest isn't just a fun excuse to visit some workshops and listen to interesting talks from industry professionals. It also hosts an annual international animation competition, handing out awards for a plethora of categories, in exchange for a submission of original work.
Rules & Regulations
Films must be less than 10 minutes.
They must have been completed between 1 Dec 2018 – 1 Dec 2019.
To enter, you need to upload your animation to Vimeo or YouTube, ensuring that it is private and that it is downloadable. Then fill out the form here.
Shortlisted films will be shown during the festival. Those filmmakers whose films have been selected to be shown will be notified prior to the festival.
By entering the competition, you agree to allow Canterbury Anifest to use screenshots of your film in marketing material for the festival. Filmmakers need to have permission to use any music or images included which are not their own.
Awards
Best British Film
Best International Film
Best Student Film
Best Animation of Character
Best Sound
Best Art Design
Audience Award
The deadline for entrants is Monday 2 December 2019. It's completely free to enter, so really- what do you have to lose?