Advice for International Students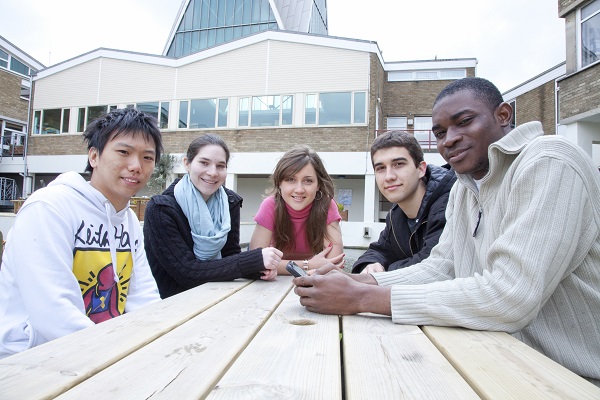 Staff in the International Partnerships and Development Office, as well as colleagues across the University, understand that international students currently studying with us may be very worried about the rapidly developing Coronavirus (Covid-19) situation. The safety and welfare of all our students remains a top priority.
UK healthcare providers are following the protocols recommended by the UK National Health Service (NHS). The approach taken by healthcare providers here may vary from that in other countries and may change as the situation evolves. Please be assured that UK healthcare providers are following the latest guidance and are doing everything in their power to limit the impact of the outbreak. For the vast majority of people affected, the symptoms of Covid-19 are mild and do not require treatment. See the latest NHS guidance about Covid-19 and what to do if you develop symptoms.
If you are an International student and wish to travel home please do check you are able to travel to your destination. Please let your Programme Director know as it important that this is noted as an 'authorised absence' for UK visa and immigration purposes. You also need to contact the us via ipo@canterbury.ac.uk.
The Home Office has set up a special Immigration Helpline and email address for immigration enquiries related only to Covid-19: Telephone: 0800 678 1767, open Monday to Friday, 9.00am to 5.00pm. Calls are free of charge. Email: CIH@homeoffice.gov.uk. We also recommend you read the advice given by UKCISA .
We all wish to offer full support to you at this very difficult time. If you are remaining in the UK, please contact Laura Spencer via ipo@canterbury.ac.uk and will help you join our 'virtual international student group' for informal conversation to help you remain connected with friends.