Academic Timetable Available Online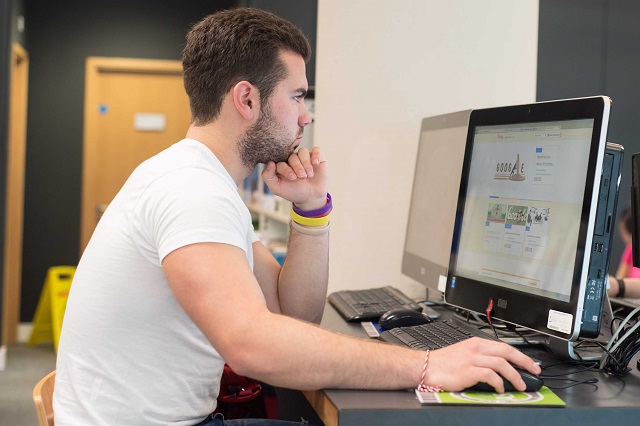 All new students will have their timetable on the first day of teaching.
We are also pleased to announce that the academic timetable is now available via OnTime.  This will give you an indication of where and when your lectures and seminars will take place to help you plan ahead.
OnTime is the University's central timetabling database and displays all the teaching activities linked to programmes and modules.
Please note that that this academic timetable is only provisional and subject to change. Times and date may vary, particularly if as part of your programme you have to make module choices when you arrive.
How to access Ontime
You can access OnTime using this link: https://ontime.canterbury.ac.uk/. You will need to login with the same user name and password you use for the Student Portal.
If you are accessing OnTime off campus, you might need to type ccad\ before your username, depending on the device you are using. Please also note that OnTime will only be fully functional if you use Internet Explorer or Google Chrome, the University's recommended browsers.
Go to the 'View Timetables' tab to search the timetable for your programme(s).
OnTime will display all the activities booked under a programme so please be aware that this is therefore not individual to you and this will need to be confirmed when you arrive.
If you are are part time first year student you will have (11) after your programme and if you are a full time first year student it would be (1).
For further help and guidance on how to use OnTime please click here. If you are having issues accessing OnTime please contact your Programme Team.