It is a new place, but is it really that different to what you know? Moving into university accommodation and living with people from different walks of life is exciting and a big step in the right direction. This however, does not mean that everything you experience is new to you and you might find that you encounter traits that you already have some knowledge on. I am going to share my experiences with living in uni accommodation.
Independence
Well, for starters, you have your own space now. This can be the best feeling ever as you get to choose how you would like your room to look and you can control who comes into your room so one thing I really enjoy is the privacy that I have. You start to feel much more mature than you would have felt when you were in the past.
You now have a place that you can call yours that is within walking distance to the uni.
Forming strong friendships
When I first arrived at uni accommodation, I had no idea how close I would become to my flatmates. What helped me was having an open mind. As an international student, I wanted to be friends with people from different parts of the world and I am proud to say that I have friends who I know are going to be with me for a lifetime.
I believe that this is so important as I was always told growing up that the friends I would make in uni would be my friends for life and I know that this could also be the case for you.
Some of your very first friends will be your flatmates. At first, I struggled to get out of my comfort zone, especially because I was sharing a space with people I had never met before. But the one thing we all shared was the fact that we are students and we see each other daily. So, I decided, why not be friendly with people you are guaranteed to see all the time. And let's just say, the rest is history!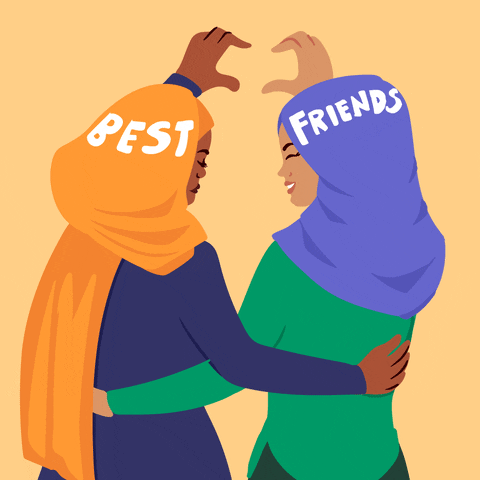 Sense of a community
I have always wanted to feel like I belong, more importantly now as I am studying in another country. By living in uni accommodation, I never felt unwelcomed and even though me and my flatmates were acquaintances at the time, it was always nice to know that I am not alone. You are not alone.
You find yourself
If there is something that uni accommodation has taught me, it's about myself! This, for some of us may be the first time we are living alone so it opens the door to self-discovery. For instance, I now know more about what I like and dislike as well as realising more and more what type of person I am around people in a living space and when alone in my room. I think this is extremely helpful as it gives you a glimpse of how your professional and social adult life might be.
Teamwork
Believe it or not, you and your flatmates must work as a team. Whether it concerns the duties each person might have in cleaning/tidying around your shared spaces or setting up boundaries on what each person can and cannot tolerate. I believe that if there is teamwork, it decreases the chances of confusion and/or conflict within the household, ensuring a happier space!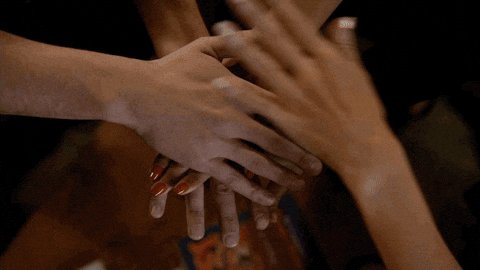 Respect
Since you are living with other people, it becomes easier to be more understanding and respectful when it comes to their way of living and how it might differ from yours. I lived with international students and thoroughly enjoyed learning about their upbringing as well as explaining mine to them.
This gave me a newfound respect for different cultures and background, but this also showed me that we are more alike than we are different. There are more things that bring us together than things that push us away from each other. Living in university accommodation is something that I highly recommend.
I hope that my experience can help you see what it is like living in uni accommodation. Everyone will have different experiences within the same situations however, I hope you have enjoyed reading mine and that this gives you more insight on what uni accommodation may offer you.
If you want more tips read Jo's blog for her perspective.
If this is something that you are interested in, I wish you nothing but the best.
See you soon. 😊