Hiya everyone, I'm Philippa, I'm 29 years old and an Operating Department Practitioner student at the Medway Campus. In this blog I share with you my experience of studying at the Medway campus as a mature student, and I share some of my experience and advice along the way.
I chose the ODP course as I was extremely interested in building a career in healthcare and found the possibility of working in the operating theatre a very interesting prospect.
What the Medway campus is really like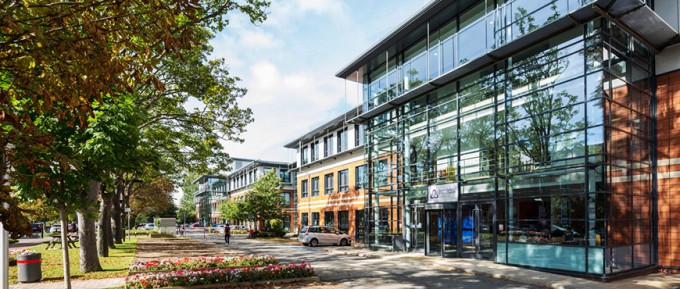 I was anticipating awkwardness initially being a mature student at Medway, however, I learned extremely early on that the majority of students (especially in my cohort) are mature students who also were looking for a career change or looking to try education again after raising their families.  
The Medway campus is an excellent place to learn due to the vast majority of specialties taught on-site (Physician Associates, Paramedics, Physiotherapists, Radiographers, ODPs, and all specialties of nursing – adult/child/mental health) allowing chances to network across specialties.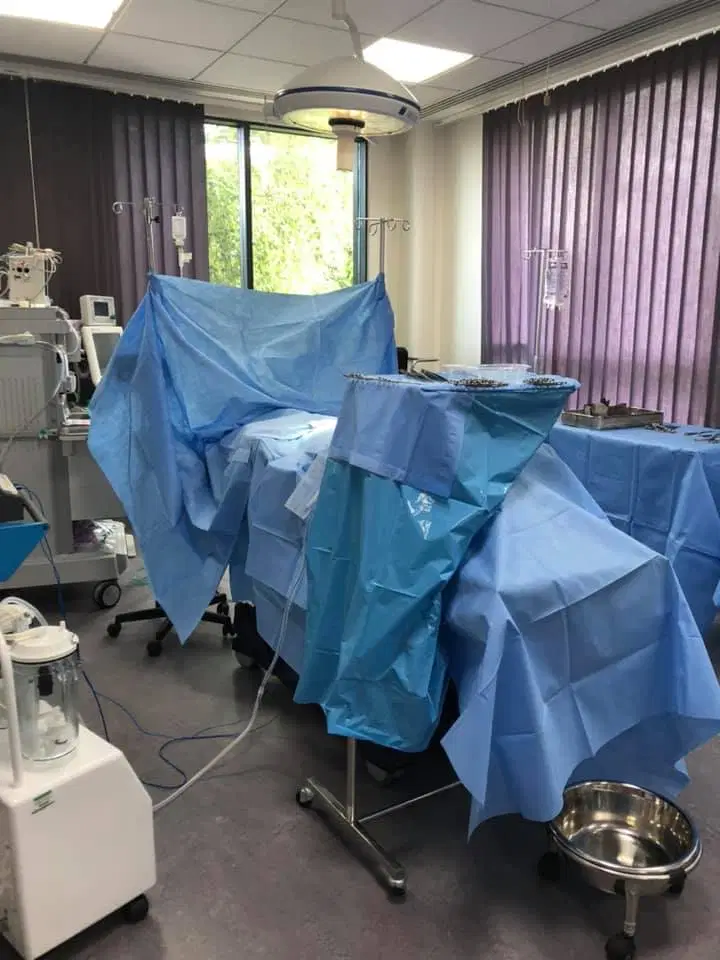 The Medway campus has an extremely well kitted out operating/simulation suite emulating a hospital environment for training purposes. The library facilities are lovely and have all the resources you will need in order to do well.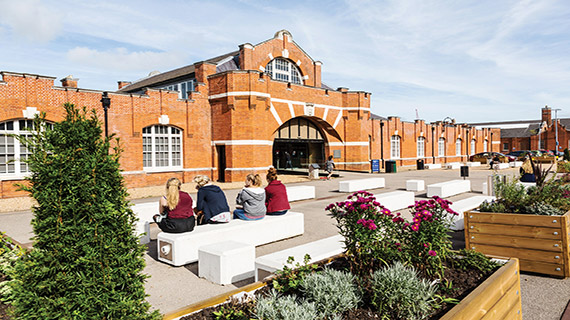 How placement works and my experience so far
With placements, you can be located anywhere within the Kent/Surry and Sussex areas. When allocating the hospital for your placement, the university takes into consideration where you live, your access to transport/car, and any healthcare-related issues you have. You do not get to choose and the hospital you have been allocated will be where you spend the 3 years of the degree doing your training. There is a possibility of being moved if the hospital does not meet all the competency requirements i.e. no obstetrics or trauma.
Placements are 37.5hrs per week unpaid, I personally do 8am to 6pm 4 times per week. This leaves 1 day to myself. So far, my experience at placement has been positive and confidence building. It has been an honour being able to train alongside qualified practitioners and develop our skills in the field and on real patients.  
How to balance home and study life
Balancing home life, placement, and studying is quite the task, I personally also work part-time on Saturday every week and pick-up extra part-time work using Unitemps provided by Canterbury Christ Church University, which really helps me stay afloat.
Placement is quite physically and mentally demanding so when I get home I just focus on my mental wellbeing and ensuring I eat properly and go to bed early. The remaining days I write to do lists and prioritize based on time sensitivity, for example, if I write an essay, I will prepare a draft and not go back to it until feedback has been received, or with studying I prioritise the learning objectives of the PowerPoints as these are likely what my exams will be on.  
My advice for future students
My advice for people looking to study at the Medway Campus is to research the surrounding area and ensure that you visit the campus, attend the open days, and try to network with as many students/lecturers as possible.  
More questions about uni life?
You can ask me your questions anytime! Visit our website to ask me questions through the Unibuddy app.