We've compiled a list of free ways you can look after your physical and mental wellbeing today, all while keeping you connected to your uni community:
1. Kick start your day with a morning workout
Whenever you're ready to get active, the Christ Church Sport team will be there smiling and cheering you on! The best part? All classes are free!
Feeling energetic? Join Amyleigh's Legs, Bums and Tums session! (no equipment needed).
In need of a good stretch? Join Andy in a relaxing gentle workout.
Feeling pumped? Join Darius' box fit session! (no equipment needed).
2. Have a cuppa and turn your day into Brew Monday
Each year the Samaritans positively name today Brew Monday, by encouraging people to get together over a warming virtual cuppa.
So, we inspire you to reach out to a uni friend or tutor, family member or work colleague, for a virtual cuppa and a chat. Because now more than ever, sharing a cuppa is more than a drink – it's about reaching out, checking in and staying connected.

3. Go for a walk listening to Walkie Talkies
Step outside, breathe in the fresh air, enjoy your surroundings and listen to Christ Church Sport and Active Health's new podcast.
Each episode brings you stories from the across university and you get to hear from a variety of guests.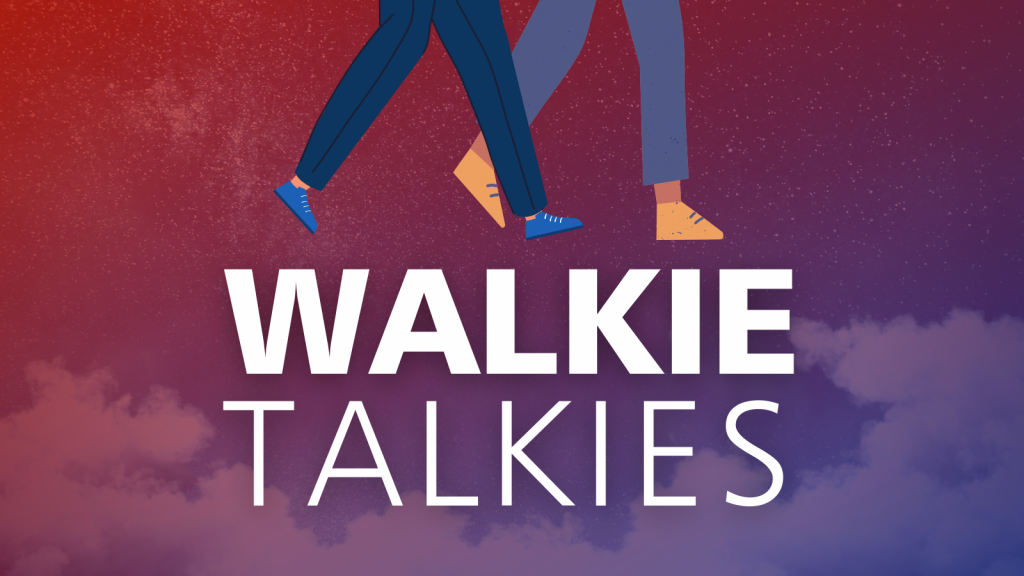 4. Access virtual support
Have concerns or need support? You can speak to someone from the disability team, mental wellbeing team or a wellbeing adviser at today's drop-in session from 12pm to 1pm.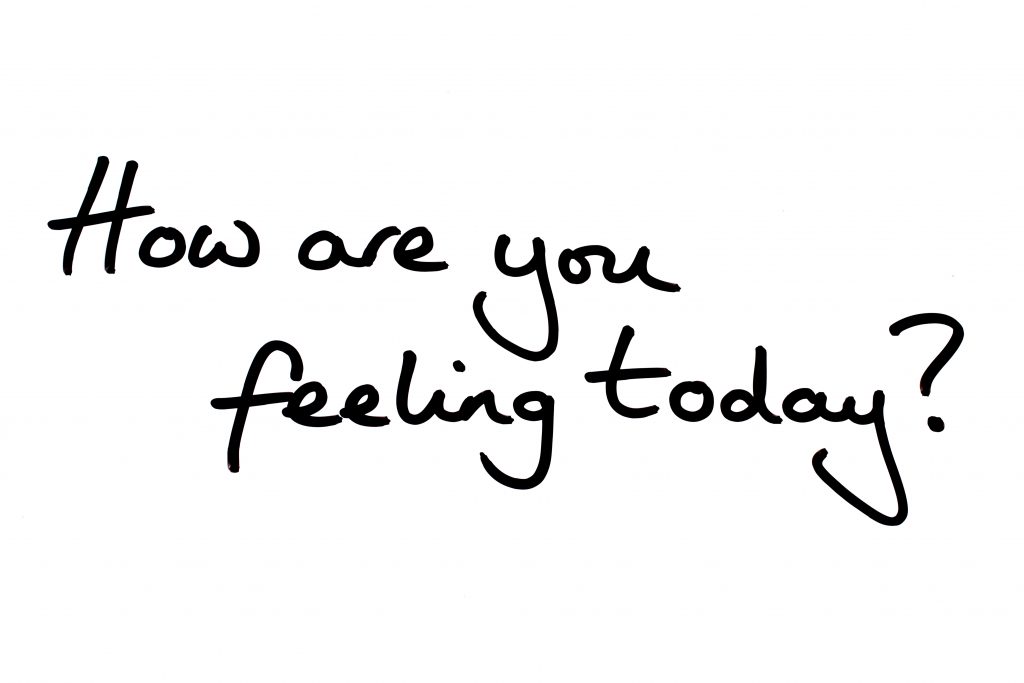 5. Get baking!
Another lockdown means another reason to bake some delicious treats, such as banana bread! If you haven't given this lockdown trend a go yet, now is the time!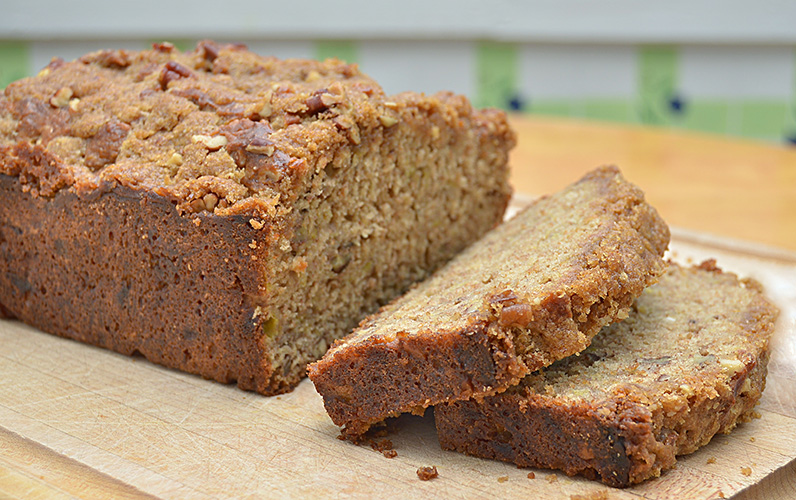 6. Escape inside a new book
It is easy to forget to take the time to read for pleasure when we are so focused on our core texts and course reading lists.
Visit the Bookshop website for reading inspiration and check out the categories to find your next read: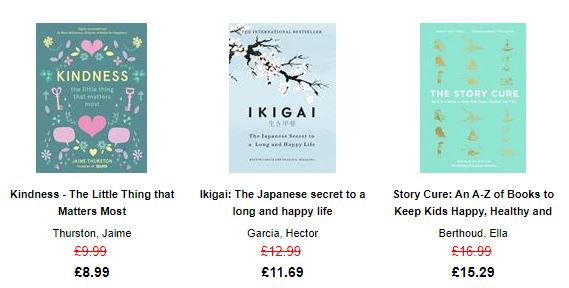 7. Finish your day cooking along with Head Chef Stuart
Cook along with Canterbury Food Court's very own Head Chef, Stuart. Visit the University's Instagram channel and tap the 'Cooking' highlight to follow Stuart as he guides you through recipes including Stir Fry and Roast Dinner.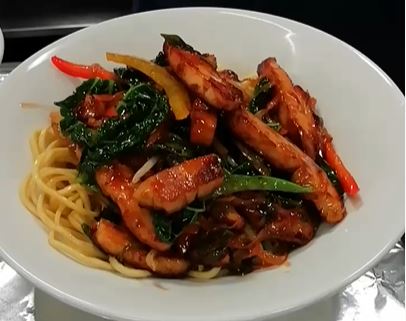 Let us know which ones you try today!