With the UCAS deadline fast approaching on 26 January, it is important you feel confident and prepared to submit your application. Here are 7 things to remember to ensure you feel supported in this exciting next step in your education.
1. UCAS Account
After registering with UCAS, make sure all of your personal details are correct and displayed exactly as they appear on official documents like your passport or driving licence. Use an appropriate email address that you check often so that you can keep track of your UCAS application progress.
UCAS will ask about your residency status, so if you live abroad you'll find more information here.
2. Personal Statement
This gives you the opportunity to prove why you want to go to university to study a certain course. Include examples of your work experience and hobbies and justify everything you say. Also be sure to check your spelling, punctuation and grammar and make sure not to exceed the 4,000 character word limit. Find out more about how to write your personal statement here.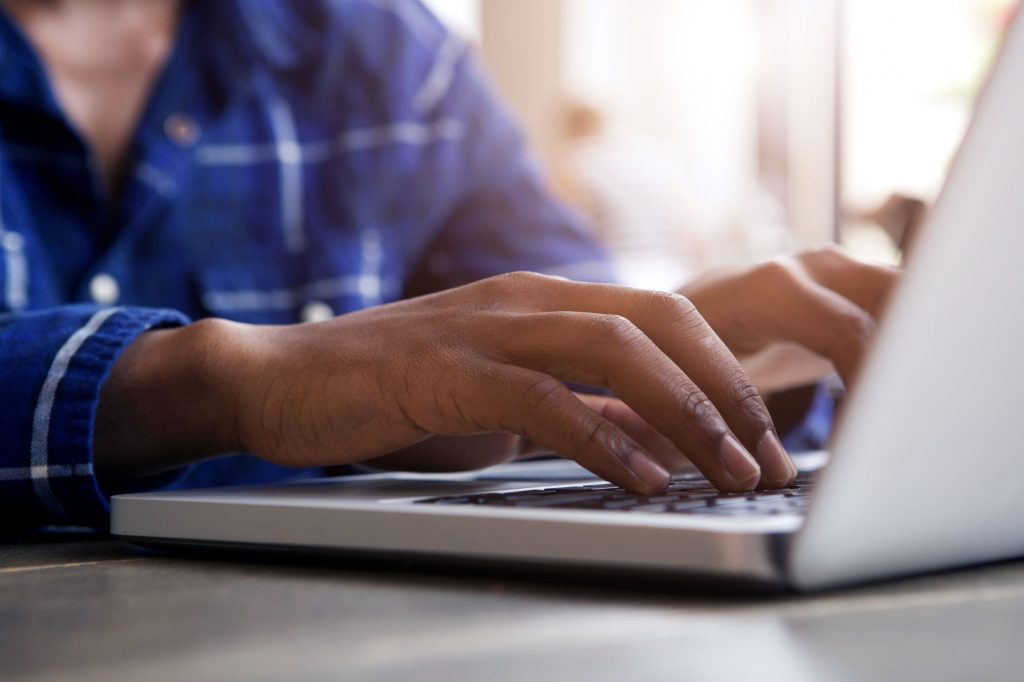 3. UCAS Codes
When you're applying through UCAS you'll need your UCAS code which you can find on the individual course page of the course that you wish to study.
You can find all of Canterbury Christ Church Universities institutional codes on our step-by-step guide on applying for an undergraduate course.
4. Selecting the Correct Qualifications
Make sure you select the correct qualification titles on your UCAS application to help the admissions team make the correct offer.
5. References
When completing your UCAS application there will be a section that asks you to submit references. Your references can be from a workplace or educational setting. Just remember to allow enough time for them to be added to your UCAS application before the deadline.
6. Submitting your application
Double check your application before you submit it, ensuring all the information is correct. The fee for applying through UCAS is £22 for one choice or £26 for two to five choices.
Once you submit your application, UCAS processes it and sends it to your chosen universities.
7. Book an Event
You can book onto events and activities to find out more about university life. Canterbury Christ Church University has a range of upcoming events where you can chat to academics and current students and explore campus before the UCAS deadline.