For some, it's the highlight of the year, and for others, the worst part, but regardless of how you feel about Christmas, I think we can all agree that Christmas present shopping isn't always the easiest. What do you get the aunt who has everything or the friend who wants nothing? Inspiration can come from anywhere, but one thing is for sure: shopping small is a great way to find presents.
While choosing local/small options over large corporations isn't always the most convenient (looking at you, next day delivery!), this year it's especially important to choose to support individuals where you can. Obviously you need to consider your own situation first, but if you're able to support smaller businesses, it's a great thing to do! So, here's some inspiration for shopping small!
1. Christmas markets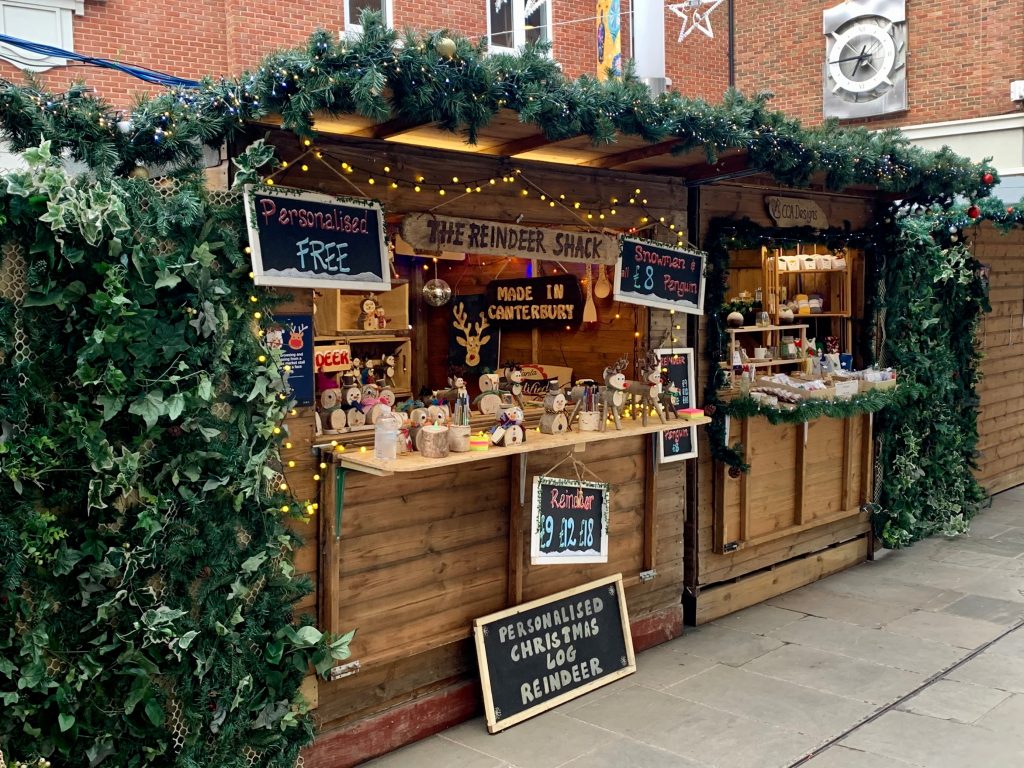 Every year, Canterbury hosts a Christmas market. Lots of independent sellers have their own stands, selling all kinds of hand-crafted goods from confectionary to candles and decorations! The exciting content varies from year to year. Despite being in tier 3, a smaller version of the event in line with COVID restrictions on various dates from the 4th to the 24th of December. The stalls will all be spread out to ensure you have lots of room to browse, and hand sanitiser available – make sure you bring a face covering!
Visit the Christmas market website for full information.
2. Independent shops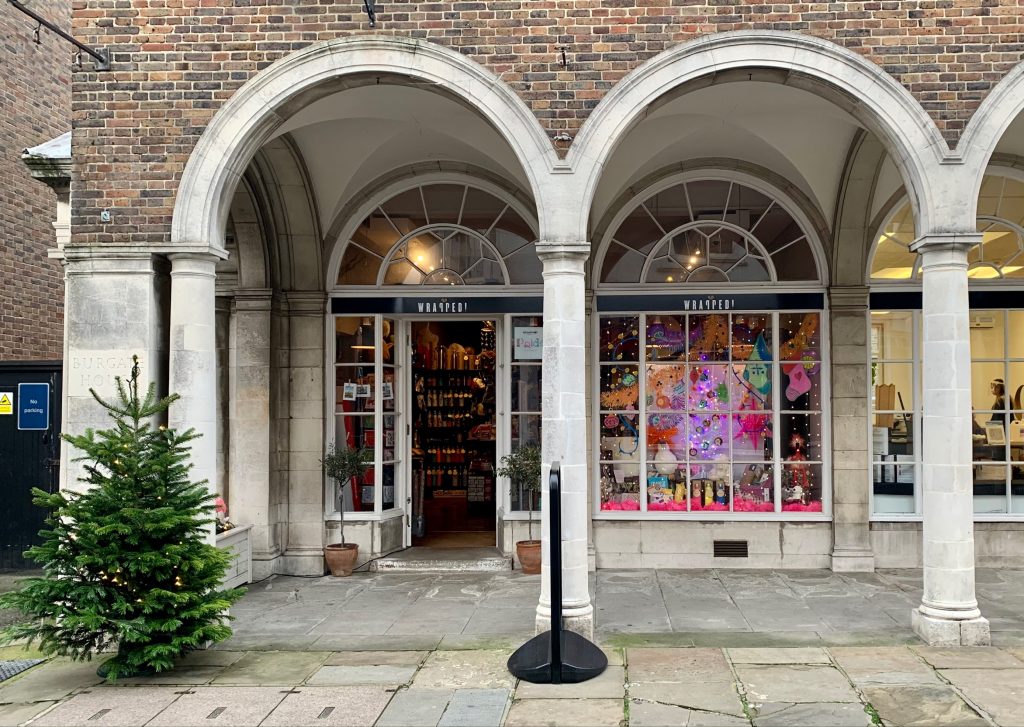 There are lots of independent shops and restaurants in Canterbury, which are a great option to consider. Whether you know someone who would love a quirky postcard for their wall from 'Wrapped!', or maybe someone who would love a gift voucher for afternoon tea at 'The Moat Tea Rooms', you'll be able to find pretty much anything you're looking for.
3. Buy second-hand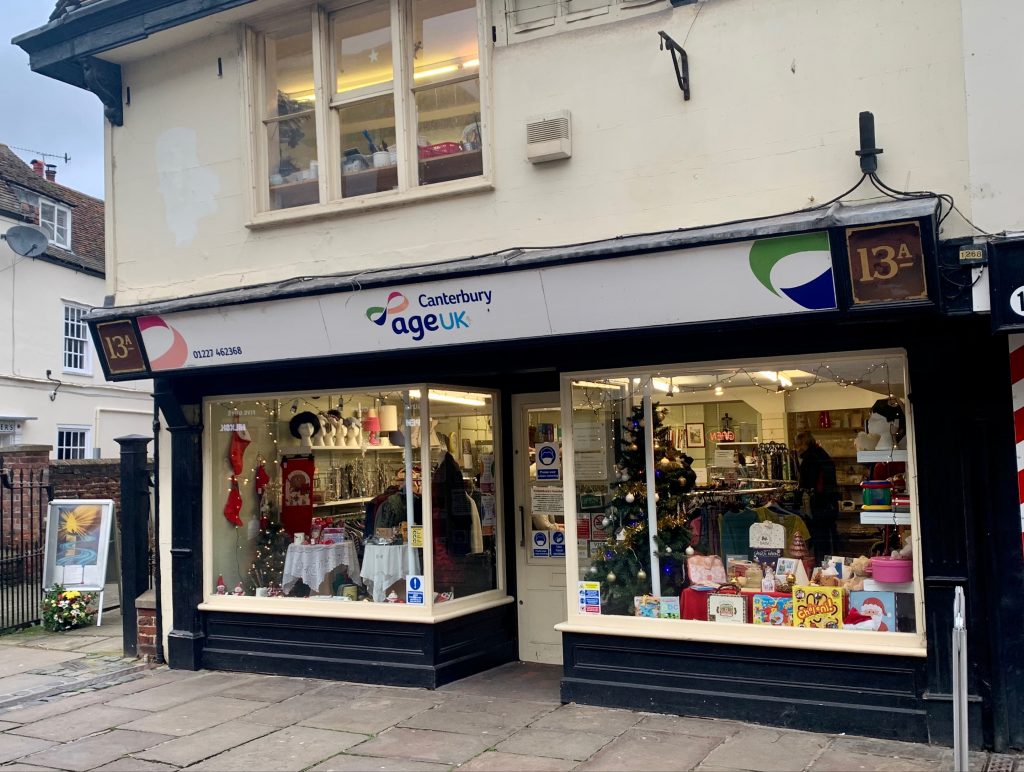 A lot of people feel shameful in buying second-hand, especially when it comes to gifts, but there's absolutely no reason to! Did you know that we produce around 30% more waste at Christmas than any other time of the year? That's way too much!
We're lucky to have lots of charity shops in Canterbury, which are especially good for books, DVDs and music, but also crockery and sometimes artwork – you never know what you'll find! Alternatively, we have a wide selection of small vintage shops – like 'Bounce Vintage' and the newly opened 'Karma'- which are especially good if you know someone who loves fashion.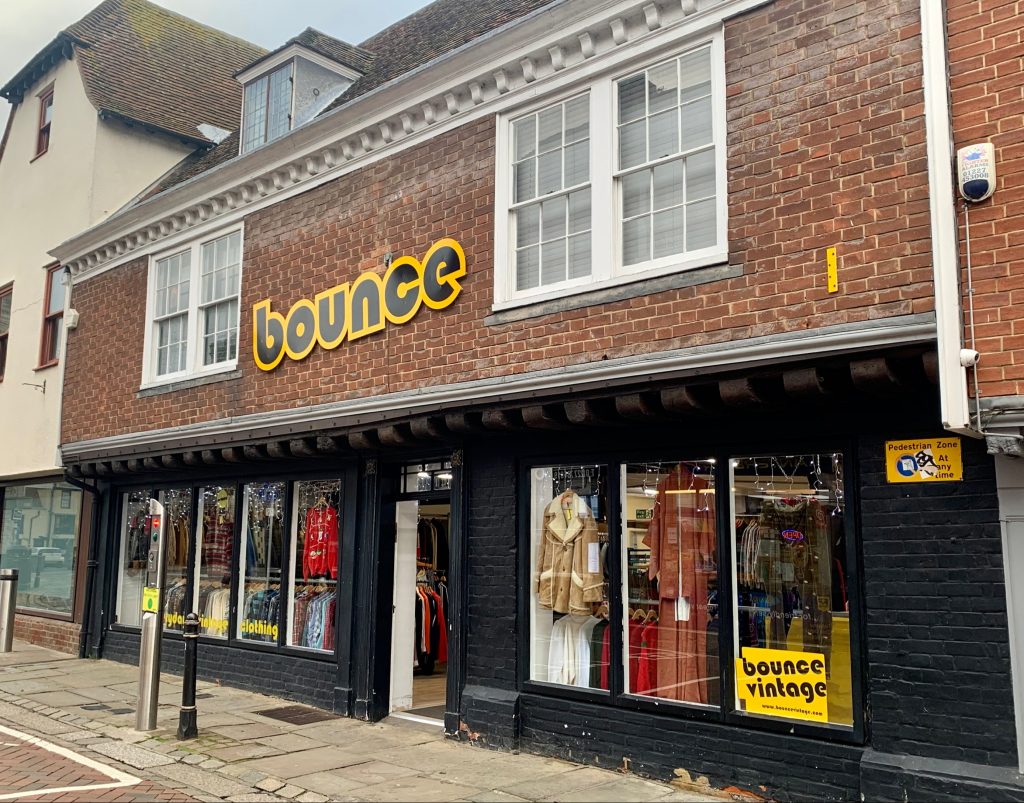 4. Supporting small shops online
Especially in the current situation, going out to shop isn't the most viable option for everyone; don't worry though, there are lots of ways to shop locally this Christmas without leaving the house!
Lots of companies are offering digital gift vouchers (see above!), and some are also offering delivery. For example, 'MarMarMargate' is one of many shops that offers local delivery for plants and some of their quirky stationary. My personal favourite shopping option is from 'ToysNTrends', who are offering FaceTime shopping tours!
This blog was written by current student Jo. All shops featured are chosen by Jo and are not affiliated or sponsored by the university.