10 things to do over the Summer!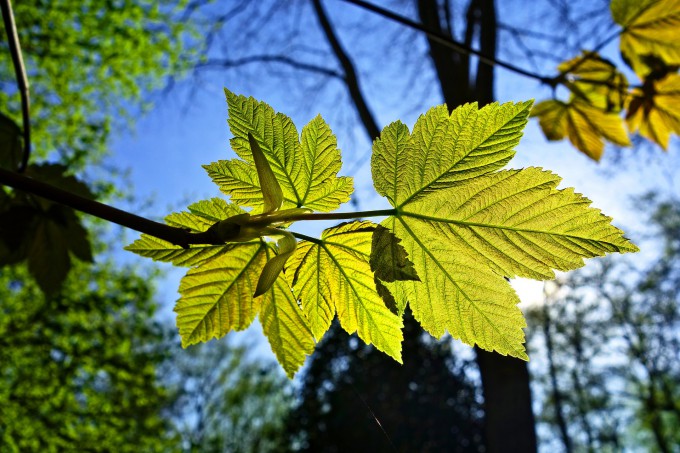 As you enter the Summer break you might be asking what is next? Here are our top 10 things to do over the Summer…
Firstly, here are 6 key tasks you need to do in order to keep things running smoothly and to be ready and prepared for the next academic year: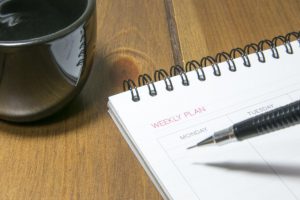 1. Check your Assessment Results
Keep a look out for your results and make sure you check if there are any actions you need to do. Results for all campuses are released via your Student Portal and you will receive an email notifying you when they are available.
Semester 2 results (for all levels) will be published on Monday 18 June 2018 throughout the day by 6pm. For more information on publication of results, please look here.
Reassessments for Semester 1 and Semester 2 will take place between Monday 9 and Saturday 14 July, with the reassessment exam timetable being released on 26 June. A guide to Semester results, including reassessment dates, can be found here.
2. Update your Personal Details
Please check your personal details in the Student Portal to make sure your home address and contact phone numbers are correct. We will use this information to post out your degree Certificate or if we need to contact you about your results.
3. Remember to re-register
Hopefully you will pass all your assessments and will be ready to move onto the next level! But don't forget to re-register… This will appear in your Must Do Tile on the Student Portal. We need to know that you are coming back!
4. Get your funding sorted
A reminder that if you are a full-time Home/EU student and pay for your tuition fees via a Tuition Fee Loan from the Student Loans Company, you will need to have applied for a loan for 2018/19. For more information on 2018/19 tuition fees for continuing full-time undergraduate degree students, please check out our dedicated blog post.
5. Check out the dates for the start of the year
Make sure you know when you need to be at University! Individual Student Timetables for next year will be available at the end of August for continuing students.
6 .Return your library books
Please remember to return your library books before you disappear for the long summer holidays. Many people continue to study during the summer and could really benefit from having full access to all the resources we provide. So if you no longer need your academic books why not return them for others to use.
Next, here are top 4 things to think about doing over the Summer: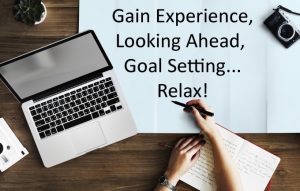 7. Gain Experience: Summer Jobs and Volunteering
Getting a job, doing some work experience or even volunteering with a local firm could really help you build your CV over the Summer as well as give you some valuable experience in a field you may be interested in pursuing after University.
Why not take a look at the Unitemps website for upcoming job opportunities?
Careers have also just launched a new volunteering site, Christ Church Volunteering, in partnership with the Students' Union.  So why not register to search for volunteering opportunities, log your hours and track the skills you are developing! You can also find out about some of the volunteering opportunities available this Summer by checking out this blog post.
8. Looking Ahead &Trying Something New
A great thing to do over the Summer is planning ahead for the new academic year. Is there a society or sport you want to join? Or maybe you want to attend more events? Do you want to give something back through becoming a Peer Mentor? Planning ahead will help you make the best use of your time when you start back at CCCU.
Linking to this, another good thing to do over the Summer is goal setting. Perhaps you want to set yourself targets for assessments, or create a list of aims to help you prepare better for exams? Maybe you want to make better use of Academic Learning Development workshops? Or start using some of the great online resources, such as Skills4Study or Productivity Software. Setting goals is a great way to start the new academic year off to a positive start, with a clear list of targets and aims to keep you focused!
9. Keep in touch
Remember that we're still here over the Summer! So do keep checking back for blogs and social media updates on what's happening at CCCU. You should also try and check your emails occasionally while you're away in case your Programme Team (or other CCCU Departments) try to get in touch with you. Also, if you're not yet following the University Instagram account then now is the time! Follow us on Instagram- @canterburyccuni – to see Instagram stories of events and pictures of campus and surrounding areas.
10. Relax! 
Most importantly, use this time to recharge your batteries, put your feet up and RELAX- you deserve it!!