Work in Progress: Sophie Stone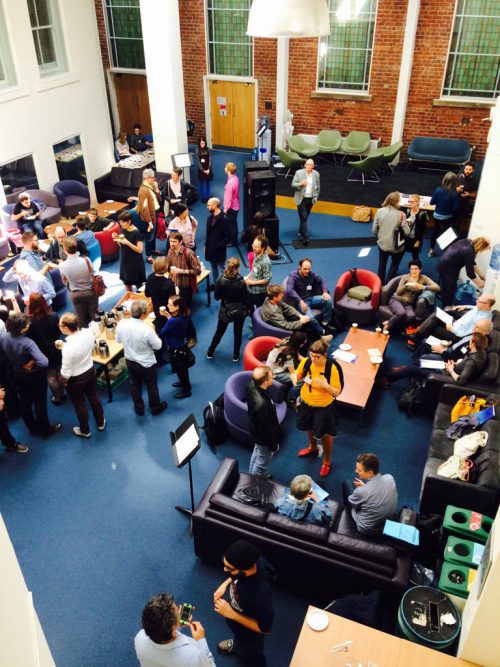 Sophie will present at the third work in progress session this term on 13th March, 5-6pm (MDf08).
She will present the progress of her practiced based PhD in composing extended duration music. Sophie will discuss her research through examples of her compositions: Amalgamations (2016) for solo organ, the series "As Sure as Time…" (2016-) for spoken voices, and her latest work, Continuum (2017), a 90-minute installation for live performers and fixed electronics composed for the Wintersound festival in January 2018.
Sophie Stone is a composer, PhD student and Sessional Lecturer at Canterbury Christ Church University. Her research explores the use of silence, performance situations and compositional strategies surrounding extended duration music within the field of experimental music. Sophie's work includes installations and sound art using experimental notation.