Work in Progress: 'Mind Games': A Play-in-Progress By P T Skinner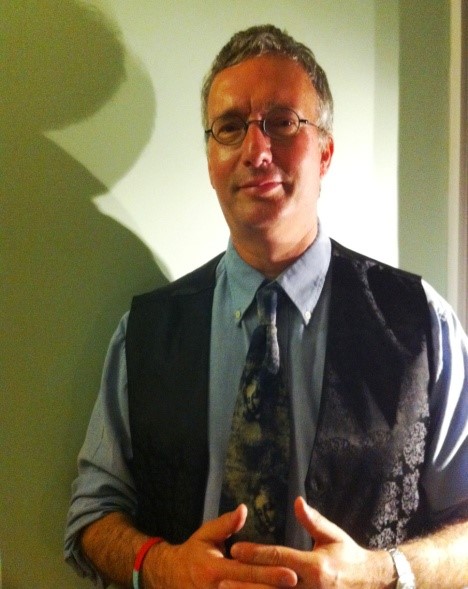 Our first work in progress session this academic year will be on the 19th October with author Paul Skinner.
In this Work-In-Progress session, Paul will be informally discussing the challenges of playwriting in the drafting of his latest research-based drama, which combines a portrayal of the madness of love with an exploration of the nature of the universe, no less (!): A brilliant but intimidating professor of astro-physics is sectioned by his doctoral student, with whom he has bewilderingly fallen in love. As his consultant psychiatrist and her assistant battle to save his sanity, all the professor's academic understanding of the cosmos cannot help him find a cure for love…
The session is 4-6pm in Anselm Studio 1. All are welcome!