Work in Progress: Jo Samuel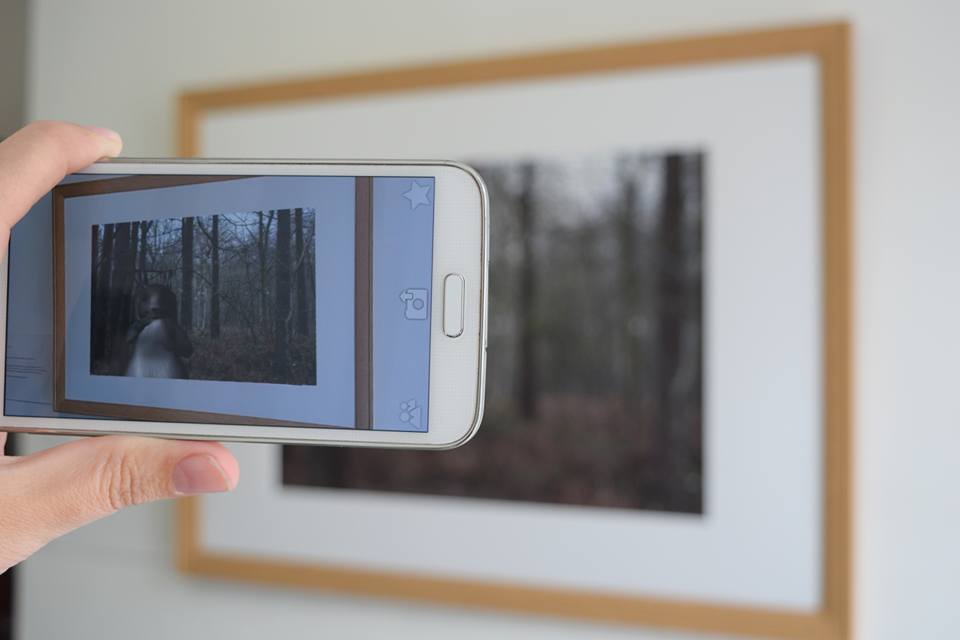 Jo will present her research at our second work in progress session of the term on 20th February at 5-6pm (MDg01).
Animating and Augmenting: Using animation in augmented reality to raise awareness of sustainable development.
"Presenting my progress in my PhD, a practice based exploration in to the effectiveness of different forms of interactive animation in raising awareness of sustainability and raising engagement of surrounding nature to encourage personal wellbeing.
I will be talking about animated augmented reality trails and how effective they are in capturing engagement and distributing messages.  I will be discussing case studies alongside my own augmented reality sustainability trail that I have created for Personal Development Week".
Jo Samuel is a lecturer in Digital Media and Animation. A graduate from the MSc Computer Animation programme at the University of Kent, Jo worked for five years as an animator and video editor at Pixel Circus. She has broad experience working freelance as a video editor and animator and has had a number of art installations, which are now evolving in to interactive experiences.