Work in Progress: Jason Hodgson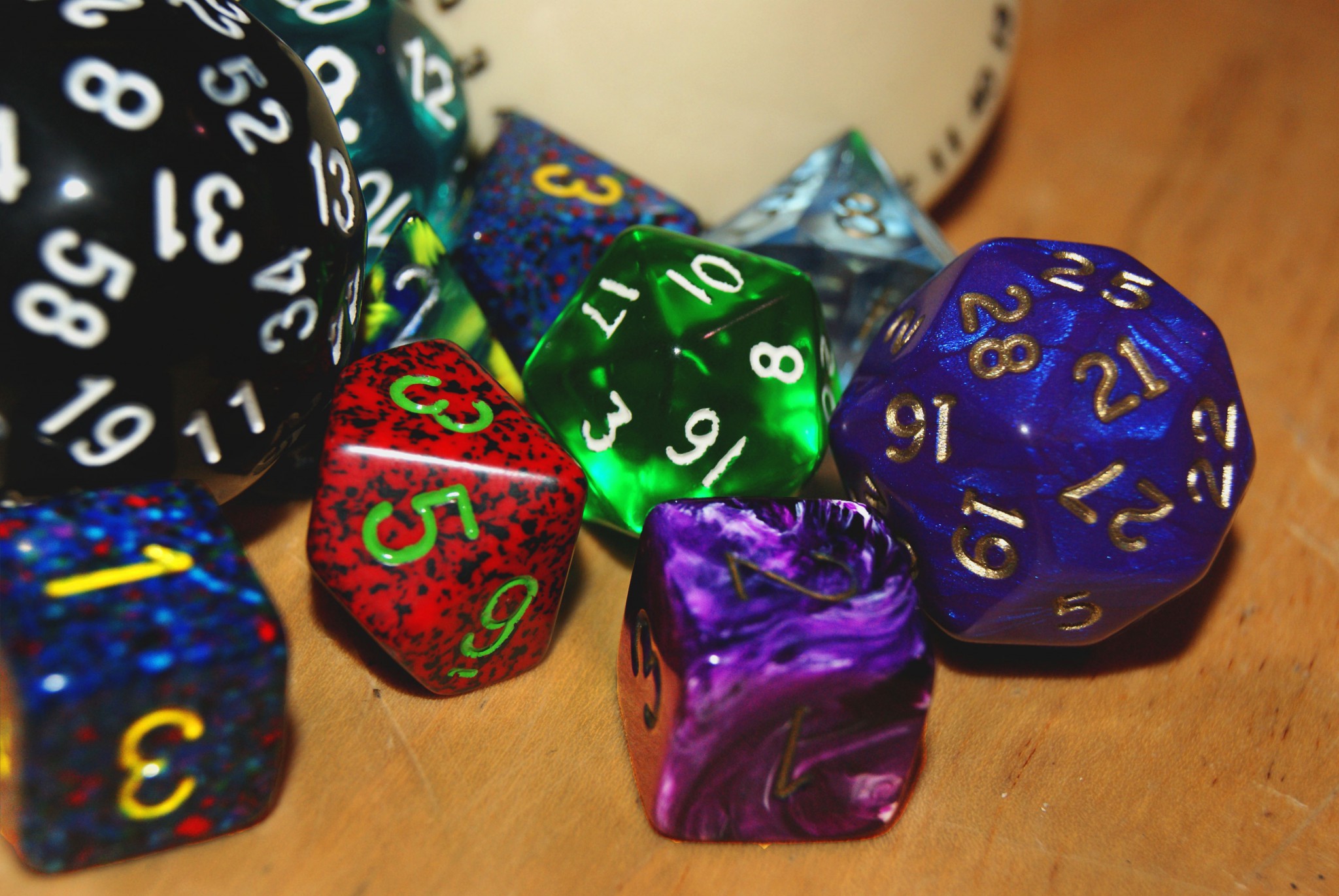 Our first work in progress session will be on 24th October from 5-6pm, in Pg06. Everyone is welcome at these sessions, where we aim to give structured and supportive feedback to colleagues and postgraduate students who are developing their practice research projects.
Jason Hodgson (MMus, Music and Performing Arts) will be our first presenter. Jason will present:
"Hmm: I Wonder…? (OR, "What happens if….?")
He writes:
"Having worked with percussionist Chris Brannick before, he commissioned me to write a playful piece in the same general vein as my previous work, A Mummer's Farce. The brief was "of a similarly bonkers nature… but it must be based on early music in some way".
This presentation will explore the challenges and joys of composing a commissioned two performer piece with the concepts of play and the absurd at its core.  I will address how I created the combination of notations used, the role of play and dice throws in the compositional process and how I overcame interpretational challenges. I will consider what was involved in my relationship with the performers in bringing LionHeart1189 to life and lessons I learned.
The work, more properly viewed as music theatre, was premiered at the Hay-on-Wye Festival in April 2017.  I will address how the narrative of the piece changed over its development and question some of the ways I can take the piece further, based on my experience and reflections on the performance and feedback from the performers and audience.  I will also consider the work in the context of how it and other of my works inform each other."
Jason Hodgson is an award winning, experimental, and contemporary composer with a love for the wacky and weird. He is currently studying Music at Masters Level, with a focus on Composition. His previous projects have involved tools and techniques such as indeterminacy, sweets, theatre, improvisation, a box, dice, percussion, and a dragon. One of the driving forces in his explorations into sound and music is his relationship with his Asperger's Syndrome. He believes that his unique outlook on the sound world is because of this condition. With it, he feels comfortable to explore the more… unusual ways of creating music. Jason is not all about music, he's also a massive geek! This often creeps into his compositions. For example, A Mummer's Farce is inspired heavily by a plot from a Dungeons & Dragons® campaign he observed.  He then turned it into a one-man percussion-opera, workshopped by the equally wacky, and extremely talented Chris Brannick. He is an advocate of using 'play' as a creative catalyst. This means taking on the role of a child and seeing everything with fresh eyes. His ethos is that by asking yourself the question "What if I do this?…" you can open up a world of possibilities. This ethos is a family trait, as he lives by his grandmother's rule – if it doesn't move, touch and inspire you – don't do it.