Work in Progress: Emily Peasgood – 15th February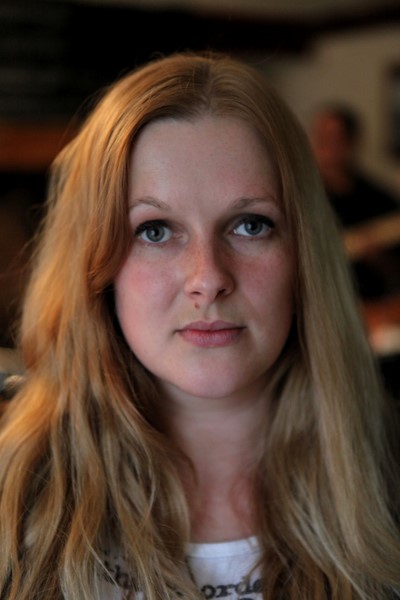 Our second work in progress event this term will be with Emily Peasgood. Emily will present her work 'BIRDS' on 15th February in Pg06 from 4.15-5.45.
Emily writes:
BIRDS is a sung and spoken word piece that observes female behaviour through the lens of a documentary film narrator. BIRDS was commissioned in 2016 by POW! Thanet and Pie Factory music and premiered at Turner Contemporary and Resort Studios in March 2016 by a group of birds comprising young chicks, old hens (some broody), ugly ducklings and beautiful swans. These birds spoke and sung of flying the coop, feathering their nests, hen-pecking their husbands and taking others under their wing. POW! Thanet have re-commissioned BIRDS for 2017 to include male voices and I intend to include BIRDS in my PhD portfolio of compositions. I will present an overview of how the music reflects the themes in the work and ongoing graphic and notated score development.
Emily Peasgood is a composer and sound artist who is completing her PhD in composing experimental music for adult community choirs. Her work focuses on her interest in creating connections and challenging perspectives relating to everyday people, places and events. Recent works include Crossing Over (2016), Birds (2016), LIFTED (2016), Jeremy Deller's English Magic ft. Melodians Steel Orchestra and choir (2014) and Landscapes (2014).