Work in Progress: Charles Williams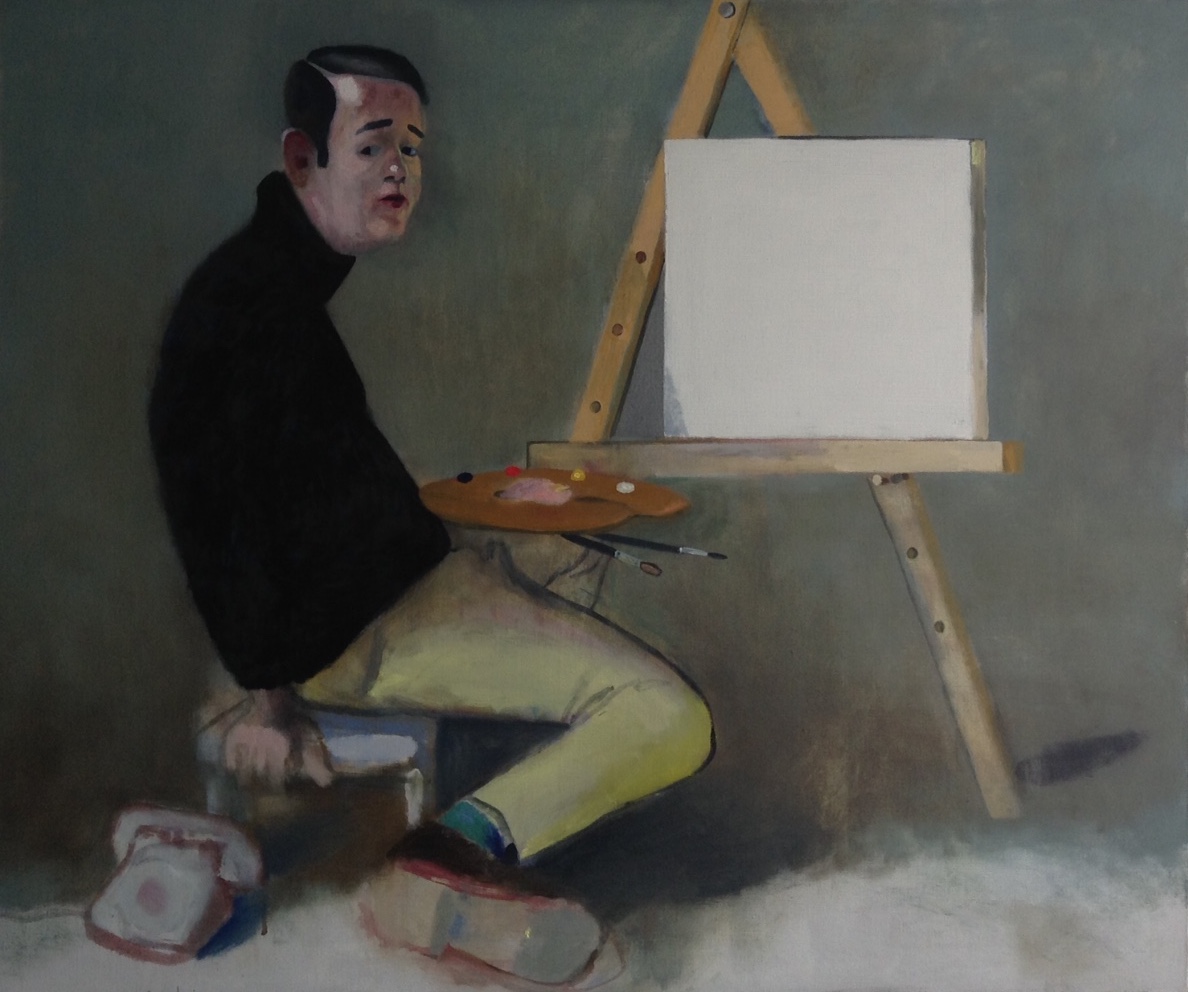 Charles Williams will present at our third work in progress session on 5th December at 5-6pm, in MDg01.
Charles will present:
Making things up: Reynolds vs Blake, the search for Alex Koolman, alternative histories and the anthropology of art.
"Presenting my progress in a PhD (PAR), an auto-ethnographical investigation into the emergence/generation/production of images in my own studio practice, as situated in British Art 1900 – present.
I will be talking about the different themes that have emerged in painted and written fictions, and in the reading around them, over the past six months. These have included an alternative history of Great Britain in which appeasement has led to a Socialist Republic associated with the Warsaw Pact, the search for a forgotten artist, the memoir of a meeting with a celebrity, and the development of a roman a clef narrative".
Charles Williams is currently PD of Fine Art at CCCU and has co-written the new Illustration programme for 2018, with James Frost. A practicing artist of some years standing, he has been involved in HE for the last ten years, and is taking the opportunity of the PhD to gain deeper understanding of his pedagogical and practical activities.