Work in Progress: Adem Hilmi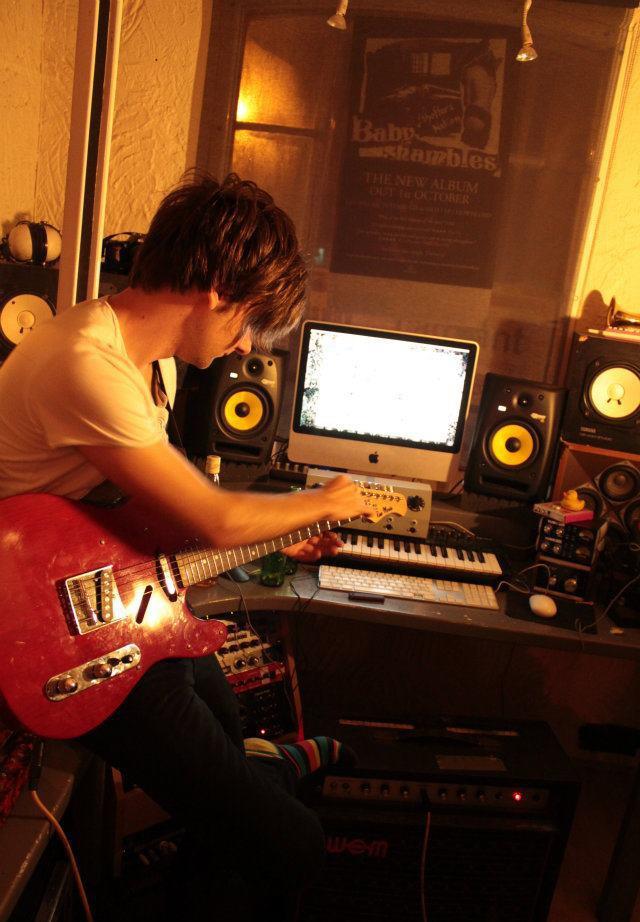 Adem Hilmi (PhD/MPA) will present his research in this year's final work in progress session. This session will take place in Ng07 on 24th April, 5-6pm.
Zone-in and Tune-out: Designing Radiophonic Environments
When tuning into a broadcast using an analogue radio, we experience a range of senses. You see the starting frequency and follow the dial as it travels to the next number-numbers which indicate areas, towns, cities, an idea that a radio wave can travel vast lengths- that these numbers mean something. The distance is felt as your thumb strains on the dial from the upwards momentum. The cracking of static erupts into a broadcast, cutting an envelope of sound between the radio and your ears. In this seminar, I will be exploring the instrumental potentials of radio scanning, where sound serves as an index of relationships between the near and far, proximity and distance. To realise my framework, I have developed an audio workstation and performance interface entitled, Radiophonic Environmental Designer (RED). RED allows composers to broadcast a number of source materials onto a radio scale and design the way you can tune in and out of them. The composition is then transmitted to a radio interface and by turning the dial, the piece comes alive.
Adem Hilmi is a radio artist and record producer from North London. He has previously produced and composed for Peter Doherty, Florence and the Machine, Amy Winehouse, and has had his work exhibited at Tate Modern and The Roundhouse.