Words n Waves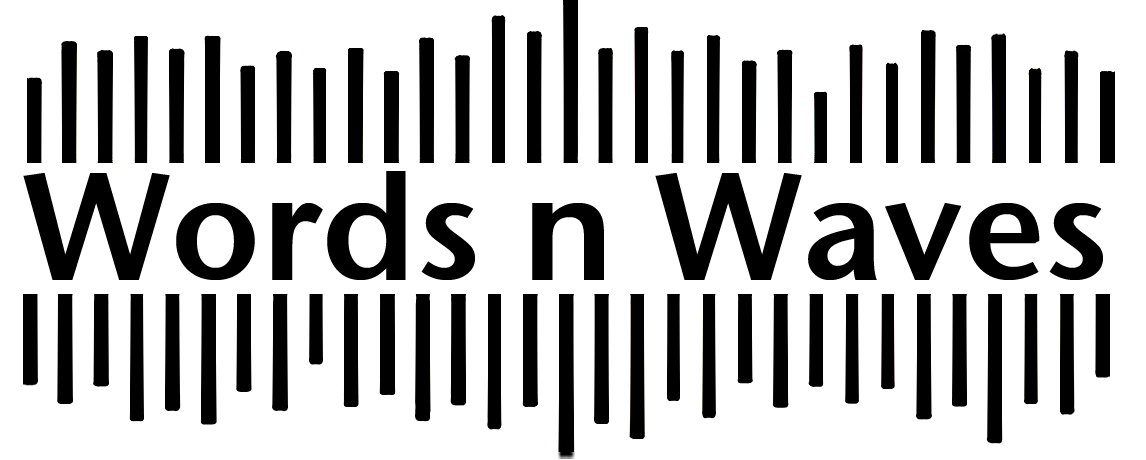 WordsnWaves is a collaborative project which produced two live performances involving bespoke digital technologies and the spoken word in 2018. The aim of this project is to establish a creative collaboration and knowledge exchange between experienced practitioners of music technology (Daniel Herbert) and literary performance (Aidan and Miriam Dooley) within the School of Music and Performing Arts. The project seeks to explore the intersections between text, music, sound, visuals and theatre in live context through the creation and use of bespoke software in response to the spoken word.
The performances at the Sidney Cooper Gallery, Canterbury UK and Turner Contemporary Margate comprised a combination of poems and an innovative interpretation of Shakespeare's Macbeth enhanced through the use of live sound and live video processing and projection. In certain scenes the actors voices were used to generate the visual backdrop, and the live performance featured 5.1 surround to create an immersive experience.
A reinterpretation of selected scenes from Macbeth by WordsnWaves.
This performance was part of a Knowledge Exchange project funded by the Faculty of Arts and Humanities at Canterbury Christ Church University in association with Play on Words Theatre.
Project conceived by Dan Herbert, Aidan Dooley and Miriam Dooley
Direction and Script adaptation by Aidan Dooley
Sound Design, Software Programming and Visuals: Dan Herbert
Actors: Ania Kapsza, Lucy Steward, Nik Renouf
Filmed and edited by Jamie Marchetti