Welcome to our new co-director, Dr Tim Long!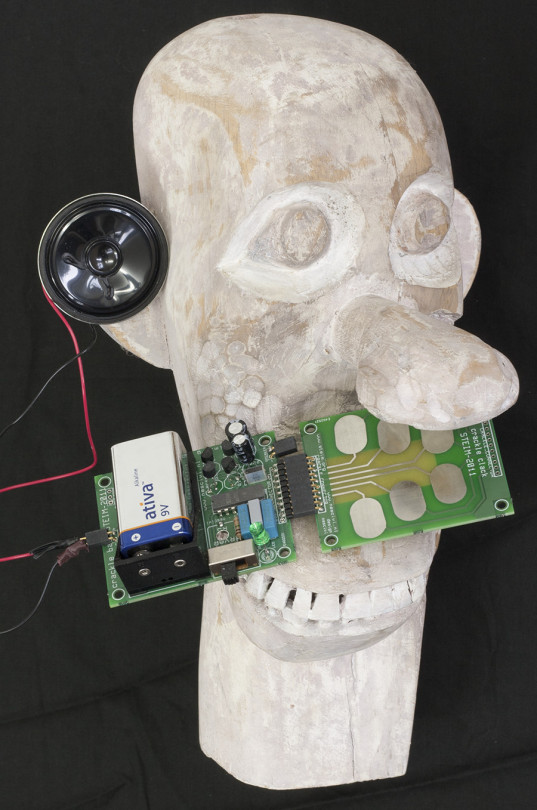 In the summer, Dr Andy Birtwistle, the founder-director of the centre and its co-director since 2016, stepped down from his position. Andy will remain an active researcher within the centre, and we would like to thank him for his hard work in establishing it and helping to run so many fantastic events since 2014.
Dr Tim Long, Senior Lecturer in the School of Media, Art and Design at Canterbury Christ Church University, has been appointed to work alongside Dr Lauren Redhead to take forward the centre's activities.
Tim's practice based research often combines old and newer technologies. The idea of the talisman, an object held to have magical properties informs Tim's object making.
'It is not that I believe in magic. I'm interested instead in the idea that inanimate objects can have peculiar and inexplicable connections and resonances with the maker, and viewer'.
Tim has used his objects as part of live performances, and they have been exhibited in gallery settings, including the Royal Academy of Arts summer exhibition in 2016.