Tasos Stamou: Visiting Composer and Performer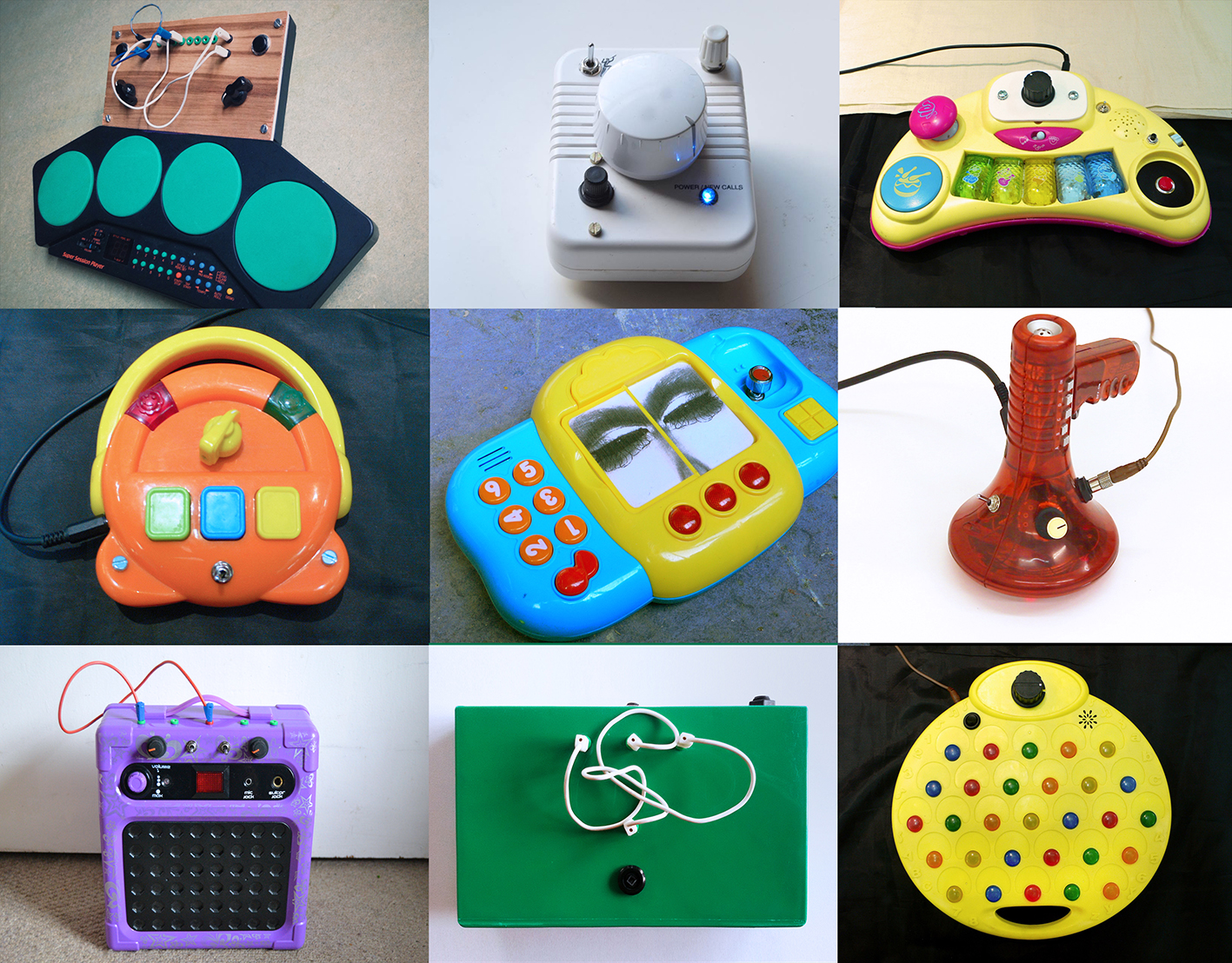 Tasos Stamou will be visiting Canterbury Christ Church University to present at our conference 'Multimodality in the Arts: interdisciplinary practices and hybrid forms', which is taking place on 31 May and 1 June. For more info on the conference, click here.
During the Conference Tasos Stamou will install and present one of his latest designs, which the audience will be welcome to interact with during a live session. The installation consists of a chain of handmade electronic devices, which interact with each other and they all synchronize to an external modular synthesizer clock, as external modules part of a wider modular synth system.
Tasos Stamou is an electroacoustic music composer and performer, alternative electronic music instrument maker, tutor and sound technologist based in London. He has been hacking electronics for music creation since 2007 and he currently practices in making his own music gear, leading workshops and running his independent alternative electronic music instrument brand "Stamou Instruments".
He initially started practicing the art of circuit bending to cover the needs of adding innovative and exciting new electronic gear to his setup and creating a new palette of sounds to his performances and recordings. Being completely unaware of the principles of electronic engineering in the beginning, he has developed a unique style in hacking electronics, based on making simple but effective modifications and extracting the live-performance qualities out of recycled devices.
His creations are focused in design of user-friendly electronic interfaces, most of the times made by recycled resources, such as second hand electronic toys and wasted electronic parts.