Success for MMus Composer Jason Hodgson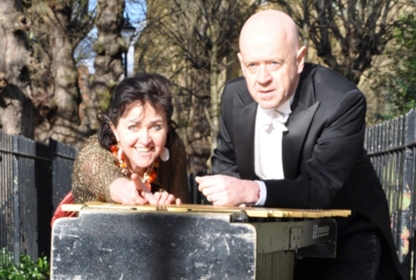 MMus composer Jason Hodgson will present a brand new work, 'LionHeart1189' as part of Hay Music at Hay on Wye this weekend. Jason's piece, for percussion and voice, was commissioned by Chris Brannick and Sara Stowe. They write that his music is 'anarchic' and depicts:
'the alarming discovery of the first mail-order medieval computer!'
Tickets, and more details of the concert can be found here.