Robert Stillman to Feature in Moondog Festival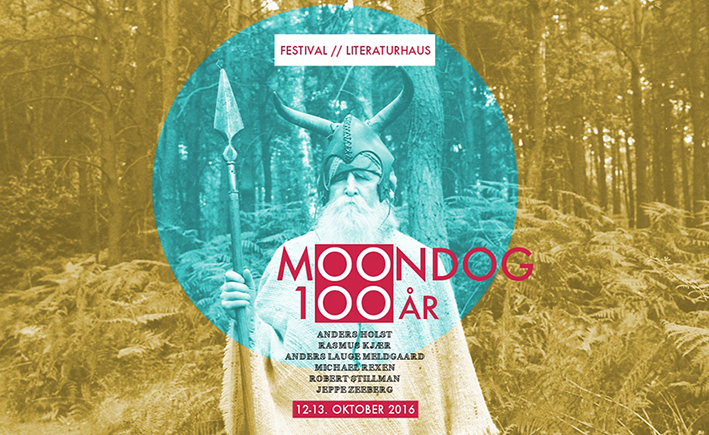 Robert Stillman will be performing in Moondog festival in Copenhagen on the 13th October!
You can read more about the festival here. This is an international festival where contemporary artists will present new work. The festival writes:
Six contemporary artists have accepted the challenge to write and perform a piece of music that is based on their inspiration from Moondog. Besides these six concerts festival also offers a world premiere of a number of original Moondog works as only this year has been transcribed from Braille.

Moondog was famous as eccentric, blind street musician on the streets of New York in the late 1940s. Dressed in a distinctive home-made viking costume played and he composed on his self-constructed instruments for over 20 years. From the early 1970s until his death, he lived an incredibly productive komponistliv in Germany. He left behind a colossal work, inter alia, counts 81 symphonies, numerous compositions for chamber ensemble and buffers poetry collections. The majority have never been published or listed, but much of the known material has cult status today.