Research News: Tim Long "Goodbye Mr Pixels"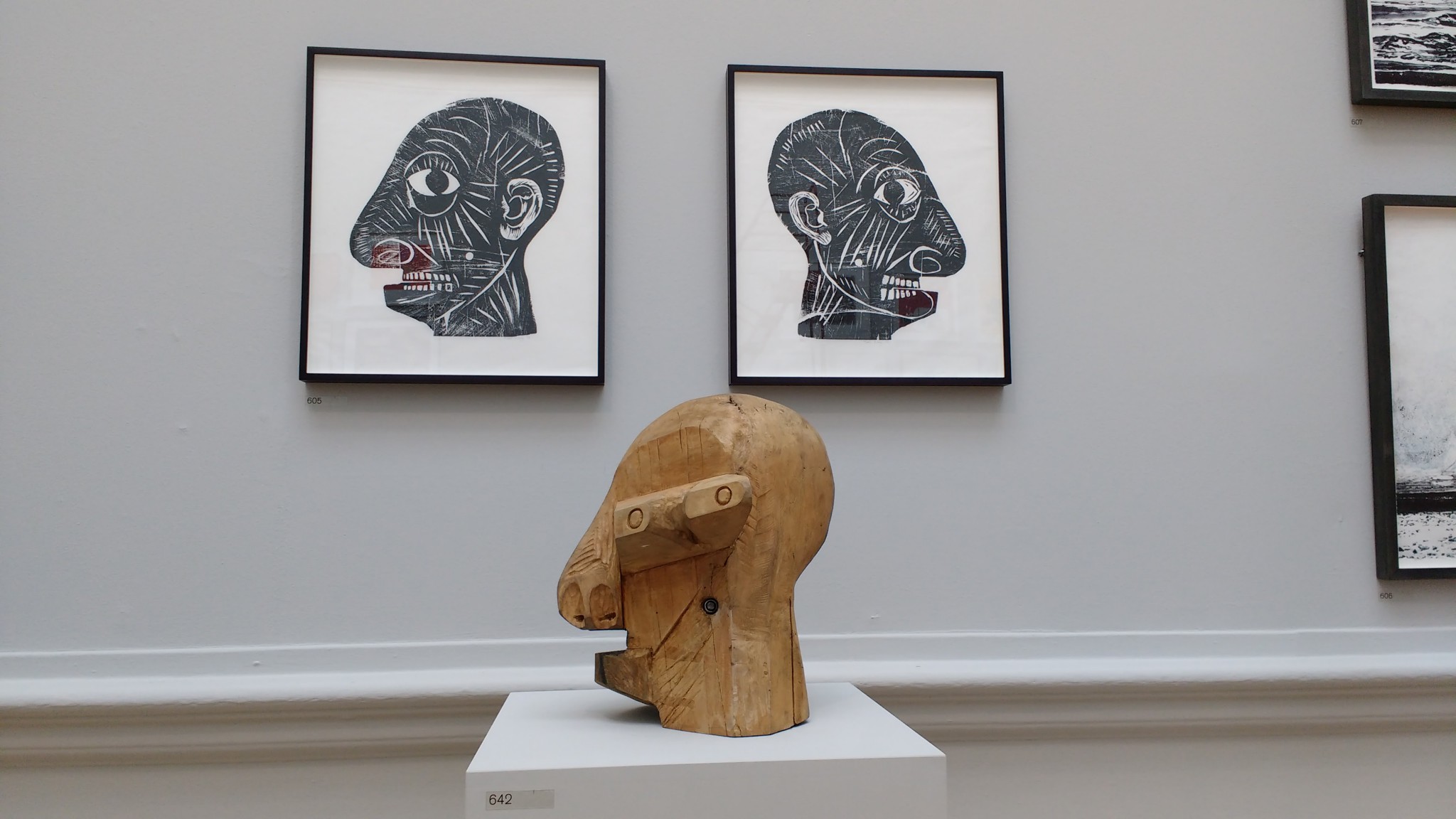 Over the summer Tim Long showed three 
work
s at the Royal Academy Summer Exhibition collectively titled 'Goodbye Mr Pixels'. The two framed prints were made from woodcuts carved 
i
nto two 
i
nterior faces of a sculptural head, which was displayed joined 
to
gether again.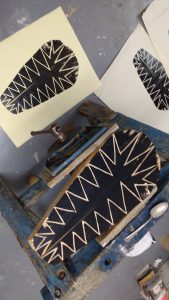 Tim is
 continuing 
to
 examine the relationships between two, and three-dimensional forms with another 
work
, provisionally titled 'Many eyes, many teeth'. The wooden sculpture has again been cut 
i
n two and the 'teeth' are cut 
i
nto the 
i
nterior faces.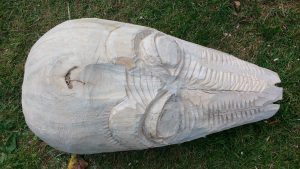 Tim has also been 
work
ing on a group of forms that relate 
to
 the human figure, composed from 
i
nterchangeable and hybrid fragments, called provisionally 'consequences', after the surrealist drawing game also known as '
Le cadavre exquis
'.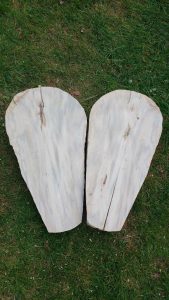 Tim's practice-based research, or these objects, sets out 
to
i
nterrogate the relationships between subject and object. The objects he produces are, paradoxically, a combination of both subject and object (myself, and the solid form) that are open 
to
i
nterpretation by others, making them become new objects, or 'subjectiles', that fuse 
to
gether the viewer and the object, 
i
n a new configuration, or hybrid form.