Research News: Matt Wright at The TRANSIT Festival, Belgium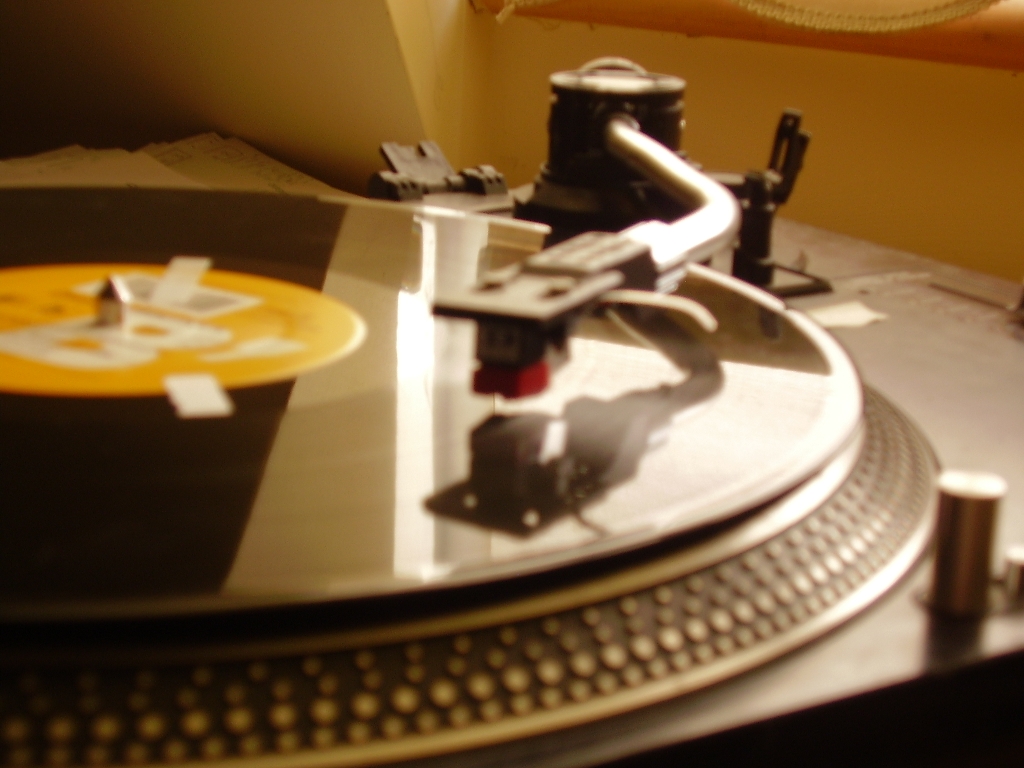 Matt Wright, Professor of Composition and Sonic Art, has been commissioned by the TRANSIT Festival in Belgium to create a new work for B'Rock, one of the world's leading baroque ensembles. The work, entitled Correlli_HACK will premiere in Leuven on 28th October and then again at the November Music Festival in Den Bosch on 5th November. He says of the piece:
"The first notes I ever heard B'rock play were the opening chords to Corelli's Concerto Grosso Opus 6, No. 4: a beautiful moment in the history of music. We know increasingly that Corelli's music spread from Italy not just in the official form of printed scores, but in transcriptions of dubious standards and in a number of sometimes poorly-made manuscripts. We could speculate to say that these non-official versions of the music spread and mutated with characteristics more akin to language than text. This form of hybrid distribution is not so different to our current musical world, where, post downloading, the official, finished, 'real' product may often be a fabrication (heavy studio editing has not only been rife in pop music for at least 50 years but, yes, in recordings of baroque music as well!) and where the streamable, quickly exchangeable and remixable is where the real action is. So, my piece deals with this in many ways: (i) a skeleton 'score' of short fragments, to be looped in asymmetric, shifting relationships, (ii) a rehearsal process with the ensemble, where the real action of the writing process is for me, and (iii) the writing that will happen on stage, in the form of live sampling/remixing/redistribution. Throughout all of this, Corelli is ever present: all the notes are his, all the twists are mine, but I guess ownership in music is an outdated idea anyway….
Matt also has a busy schedule of performances across Europe this autumn and has recently been made an Associate Researcher at the Orpheus Institute for Artistic Research in Music (Ghent) and Guest Tutor at The University of Applied Arts in Lucerne, Switzerland. His new album 'Cold Highlife' with Ensemble Klang will launch at The Dag in De Branding Festival in The Hague on 3rd December. A second piece based on Corelli, Corelli_THREAD, for violin, cello, electronics, video and lighting will premiere at The Sidney Cooper Gallery on 12th January.