Practices, Processes, and Materials: Re-configuring Practice as Research in a Post-digital Age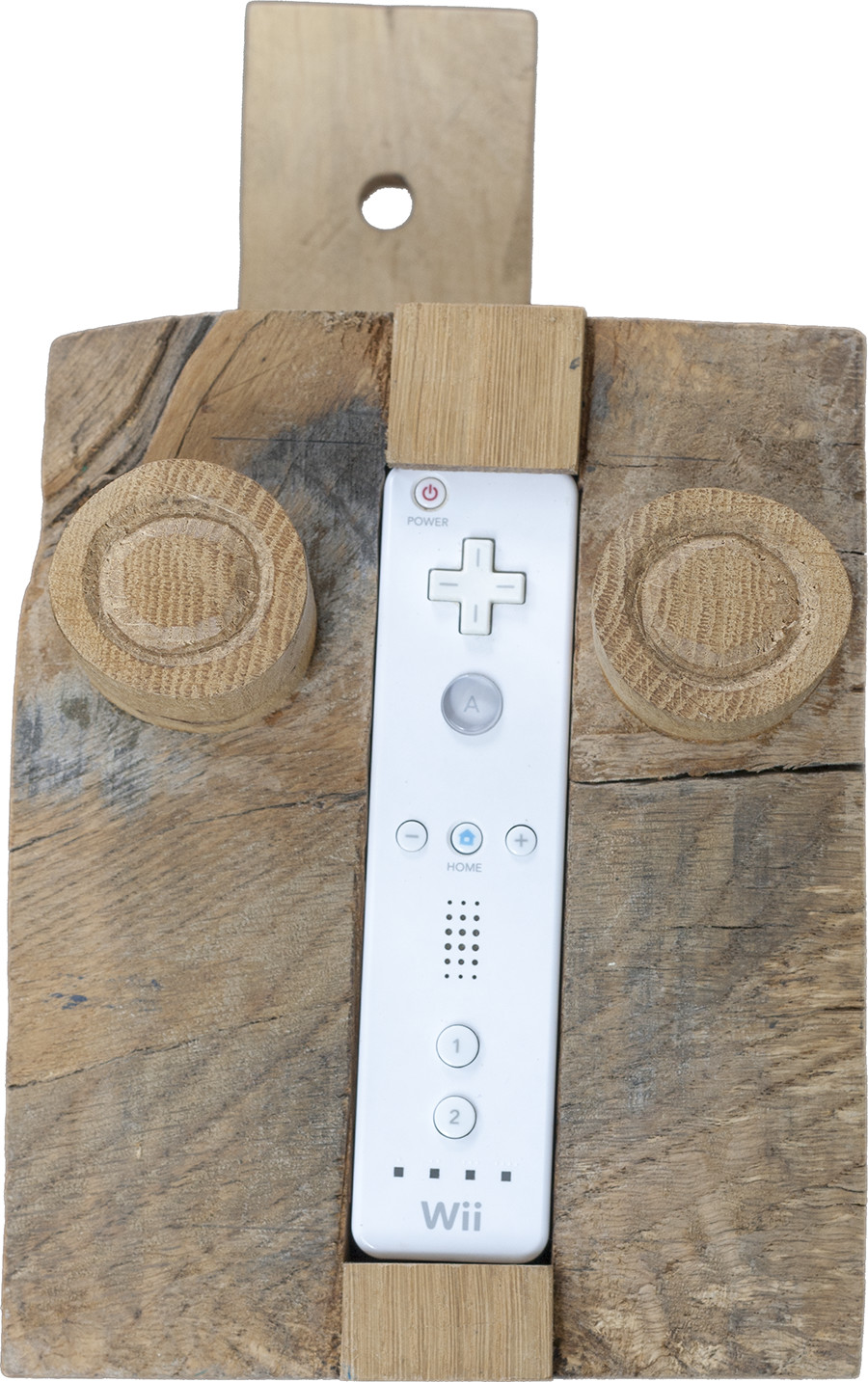 We are delighted to host a symposium titled: Practices, Processes, and Materials: Re-configuring Practice as Research in a Post-digital Age on Thursday 1st June 2017 (registration/lunch 12-1pm in Powell Foyer, CCCU North Holmes Road Site).
The event is free to attend for CCCU staff and students, and only £10 for external guests. To book, you can purchase tickets here.
This will be an interdisciplinary event which will discuss the many different methodologies and methodological issues of practice based research. Four exciting papers will be delivered by external speakers followed by a performance by Bog Bodies. You can read about each paper and the performance here:
Lisa Barnard
Senior Lecturer, The University of South Wales
www.thegolddepository.com
The Canary and the Hammer 
We are surrounded by gold – though we may rarely actually see it or handle it: it is concealed in much of the technology we use, is a barometer for the state of the economy, and is, most fundamentally, a potent symbol of ultimate value, beauty, purity, greed and political power. The online 'depository' strives to make connections between very different stories, representing a personal journey through the world of gold and the structure mirrors the complexity of the task of representing the world in these fragmented and troubling times. I look at the mythologies of its discovery and the mania of the gold-rush, at the brutal world of mining, and at the sexual politics of the industry. I investigate how gold has become an indispensable component in the engineering and electronic industries, and how its application as a key nanomaterial now offers solutions to a range of global health and environmental challenges.
The project as a whole is a response to the financial crisis of 2008 and its exposure of the western world's determination to accumulate wealth. Like the 'canary' taken into the mine, gold is the gauge by which we monitor our environment; the 'hammer', the tool that smashes the structures to which it is embedded. Gold provides a prism through which globalism can be refracted and each topic represents a different strand, underpinned by a peculiar act of faith in its value. Ultimately, gold – mysterious, powerful, singular – is a material substance that fuses together these different versions of striving for knowledge, beauty, wealth and inordinate power.
Lisa Barnard's photographic practice is placed in the genre of documentary. Her work discusses real events, embracing complex and innovative visual strategies that utilise both traditional documentary techniques with more contemporary and conceptually rigorous forms of representation. Barnard connects her interest in aesthetics, current photographic debates around materiality and the existing political climate. Of particular interest to her is Global Capitalism, the relationship between the military industrial complex, screen based new technologies and the psychological implication of conflict.
"Barnard describes herself as a photographic artist, but her work seems unapologetically political. She pays homage to, and undercuts, the tropes of documentary realism". Sean O Hagan, Guardian Review of Chateau Despair, 2013. 
Lisa Barnard is Senior Lecturer on the Documentary Photography BA and Programme leader on the MA Documentary Photography at The University of South Wales. She has two publications both with GOST, Chateau Despair and Hyenas of the Battlefield, Machines in the Garden. The Hyenas publication was funded by the Albert Renger Patzsche Book Award, and nominated for the Prix Du Livre at Rencontres D'Arles in 2015. In 2015 Barnard was awarded the Prestige Grant from Getty Images that has part funded this project.
Dr. John Richards
Reader in Music, Leicester Media School, De Montfort University
www.dirtyelectronics.org
Wonky shapes and wrong code
Shapes, patterns, colours, materials, objects and things: all belonging to the making of sound. The materials of sound are no longer restricted to the sound itself, but the materials that are used to create sound. Some of these materials are technological, electronic, or even rooted in the idea of computer or microprocessor code as material. The growth in DIY electronic music and the act of making has challenged artists to re-evaluate the materials and processes from which work is created. Musical instrument has become object, a collection of things or set of raw materials. And exploring these objects and materials has become a processual part of the performance or artwork. There has been a gravitation towards object-orientated approaches and how an object or material may reveal hidden or latent musical or performance potential; whilst all this 'stuff' leaves the question of how things may relate or be connected. Particular reference is made to Richards' recent work Violations: a hybrid digital-analogue printed circuit board and sound object. The work examines a feedback system built around digital to analogue conversion and how this throws up new material phenomena, trans-media, found in the hidden corners of esoteric technological processes.
John Richards explores the idea of Dirty Electronics that focuses on shared experiences, ritual, gesture, touch and social interaction. In Dirty Electronics process and performance are inseparably bound. The 'performance' begins on the workbench devising instruments and is extended onto the stage through playing and exploring these instruments. Richards is primarily concerned with the performance of large-group electronic music and DIY electronics, and the idea of composing inside electronics. His work also pushes the boundaries between music, performance art, electronics, and graphic design and is transdisciplinary as well as having a socio-political dimension. Richards has been commissioned to create sound devices for various arts organisations and festivals and has released a series of hand-held synths on Mute Records and through Bleep. He has also written numerous texts on DIY practices within electronic music, and object-orientated and material approaches in relation to sound art.
Dr. Phaedra Shanbaum
Lecturer, Digital Arts and Media Education, UCL Knowledge Lab, Institute of Education, UCL
Temporary implants and the human body
I will discuss my upcoming project on temporary implants and the human body.  Temporary implants are technological devices that are placed in a human body, for a period of time, in order to support, mediate or enhance pre-existing biological structures.  My aim in looking at implants is to explore what the terms "deficient", "normal" and "enhanced" mean in relation to the human body and to critically challenge cultural assumptions around the body that these terms, and technologies, promote. In doing this, my goal is to reveal contradictions within traditional theories of the body and its relationship to technology, linking my research to a certain type of philosophical post-humanist critique: one that complicates, and attempts to think beyond, humanist frameworks of the body and technology, widening our definition of what it means to be human in the 21st Century. I explore temporary implants from three perspectives: temporary implants as forms of public engagement; objects of creative exploration; and socio-political modes of critique. I ask the following questions: How do temporary implants change or challenge our current concept of the human? Is this challenge or change an issue of power and control? A question of the standardization and normalization of certain types of bodies, embodiments and technologies? Does each individual implant promote a different type of body or challenge our notions of the human in a different way?
My research is interdisciplinary. It draws on media and cultural theory, art history and computer science.  It links theory to contemporary digital arts practices, exploring questions surrounding the ever-changing relationship between the human body and technology.  I look at various iterations of interfaces (remote controls; joysticks; human bodies; temporary implants) and their use in digital media installations raising questions around what it means to be human in the 21st Century.
In addition to my research, I am a digital arts curator.  I have over eleven years of curatorial experience, working at commercial and non-profit galleries, festivals and museums in Europe, the United Kingdom and the United States.  My curatorial work examines the relationship between aesthetics and new technologies – specifically how this relationship is staged from within a museum setting as well as the role the curator plays within the larger context of creative industries and academia. It also explores links between creativity, consumers and computers, how they feedback on each other and the role the museum and gallery as an institution play in this relationship.
Dr. Elly Thomas
Artist and independent scholar
www.ellythomas.com
Shuffled Landscapes: Game Playing Sculpture
In The Language of New Media, Lev Manovich sees the notion of time as 'spatial wandering' as a defining characteristic of computer media. For Manovich, new media has reawakened the ancient neglected form of spatial narrative. In this presentation, I will explore how sculpture can engage with processes that parallel Manovich's definitions of new media. Using play theory, I examine methods that allow one to break away from the static, finalised art object or pre-visualised image. I will explore processes that treat sculpture as a play material that is allowed to 'live' through endless reconfiguration. Through an emphasis on open-ended processes, structures and installations become provisional, placing the audience within a shifting landscape of emergent narrative.
Elly Thomas is an artist and independent scholar whose work explores childhood play as a continuous, evolving presence. By concentrating on play processes and methods, she engages with childhood play as a group of activities, objectives, and perceptions that evolve to inform the creativity of an adult artist, rather than as processes tied to the past.
Elly Thomas received her PhD from the Slade School of Fine Art in 2013 for her practice-related thesis (Play as Evolving Process in the Work of Eduardo Paolozzi, Philip Guston and Tony Oursler). Publications include: 'Suwasa' in Eduardo Paolozzi, exh.cat. The Whitechapel Gallery, 2017, 'Meccano Work: Eduardo Paolozzi's kits', Sculpture Journal, Vol. 25, No. 1 and 'Eduardo Paolozzi – Why Now?', The British Art Journal, XVI, 2. She is currently developing aspects of her doctoral research for a book to be published by Routledge in 2018.
Exhibitions include: Kits and Building Blocks (solo), ASC Gallery (2016), Sketchy Remarks, Floating Island Gallery (2015), Group 2012, WW Gallery (2012), HomeService, Hayward Gallery Project Space (2011), Toy (solo), Vitrine Gallery (2011). In 2016 she was shortlisted for The Mark Tanner Sculpture Award.
Bog Bodies is the collaborative project of Robert Stillman (saxophone), Anders Holst (guitar), and Seán Carpio (drums). Formed in 2015, the band's sound breaks down distinctions between composition and improvisation, electronic and acoustic sound, abstraction and figure.
Their first recorded work, Sligo is part of a larger multi-media project created jointly with experimental film artist Benjamin Rowley during a residency at the Model Arts and Niland Gallery in Sligo in 2015. Rowley's contribution to Sligo is in evidence both sonically, in the band's use of his hand-made 16mm sound film loops for the generation of a wide palette electric sound, and visually, in a series of five films shot and hand-processed during the Model residency.
Sligo will be released 17th July on MigroCISA label, a KE-funded collaboration between the London-based Migro label and the CISA research unit of the School of Music and Performing Arts. The LP will be available as a limited edition of 200 LPs, each enclosed in a selection of 4 double-sided riso prints by Ben Rowley, and a fragment of 16mm negative from a Sligo film.
A gallery of Sligo films is available here.