Magz Hall: Recent Publication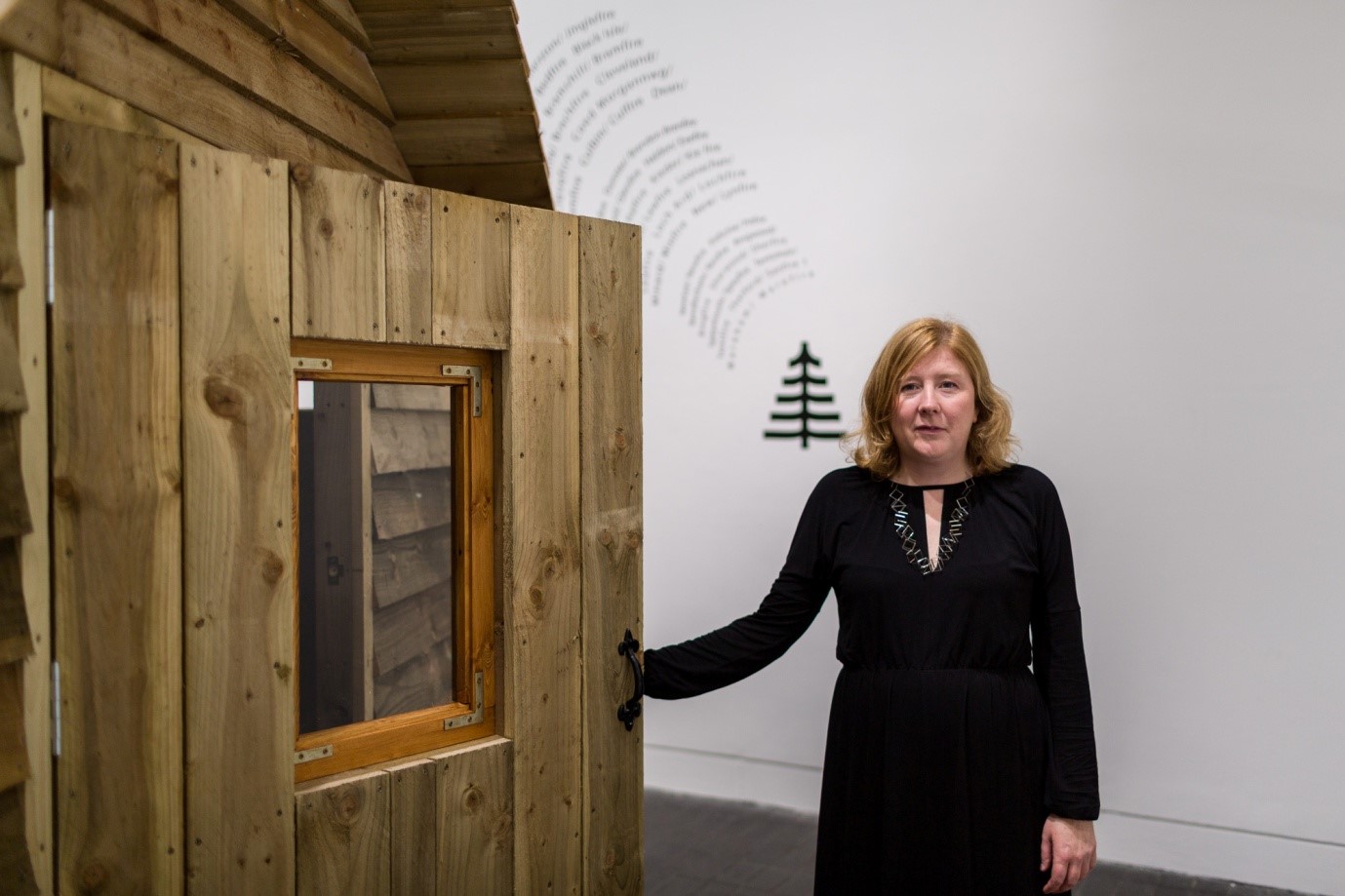 Magz Hall's chapter 'It's on Your Head, It's in Your Head: The Artistic Exploration of Radio as Material Reflections on Post-digital Practice' has recently been published in Trends in Radio Research: Diversity, Innovation and Policies by Cambridge Scholars Publishing.
"This book explores how academia seeks to systematize the changes taking place in radio in its adaptation to the digital era. The individual chapters here investigate the most important issues currently under study by researchers in the medium of radio, tackling such key questions as the future of the radio spectrum, the new commercial radio business models, the function of community radio stations, and the development of university radio stations, amongst others.

As such, this volume is integral to an understanding of the compound dimensions of the sound and radio media research currently being carried out in countries as varied as the United Kingdom, Spain, Poland, Finland, Portugal, Brazil and Argentina."
For more information please click here.
Magz currently has work in an exhibition happening in Nantes France at Platforme Intermedia and information about this can be found here.
During the winter, Magz was a resident artist at Watershed PMS and wrote a series of blogs about her research and development for a forthcoming exhibition on Heathrow Airport in October 2019
Magz Hall is a sound and radio artist with work exhibited at Yorkshire Sculpture Park, British Museum, Tate Britain, the Sainsbury Centre, Whitechapel Gallery, V and A, Jerwood Visual Arts, Barbican,MACBA Barcelona, Denmark, Italy, Germany, Norway, Morocco, Canada and the USA and broadcast internationally.
Tree Radio at YSP was a finalist for the British Composer Award for Sonic Art in 2016. Spiritual Radio was selected for the Engine Room International Sound Art Prize. She was selected for the Jerwood Open Forest Exhibition 2016 and the alt Barbican programme in 2017. Magz heads artist led group Radio Arts and has curated works for exhibition, broadcast, she has led numerous hands on workshops with the public in arts spaces. Much of her sound based work is concerned with speculative futures of FM, inspired by 100 years of international radio art practice, drawing on her practice based PhD on radio art. She is a senior lecturer at Canterbury Christ Church University and was a founder of London arts station Resonance FM.