Keynote Talk: Prof Roberta Mock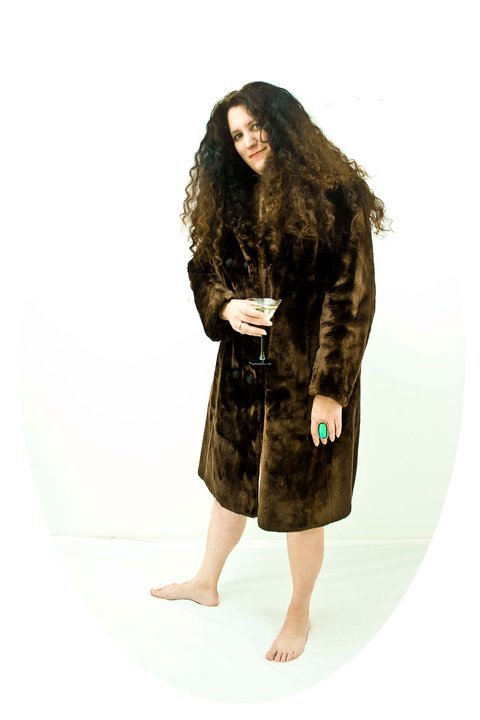 Prof Roberta Mock (University of Plymouth) will give a keynote talk on 31 May on the first day of our conference 'Multimodality in the Arts: interdisciplinary practices and hybrid forms'.
"Shut your hole, girlie. Mine is making money": Practice-Research & the Problem of Professionalism
In 1961, Pearl Williams (1914-1991) recorded her first "adult only" comedy album, A Trip Around the World is not a Cruise. Accompanying herself on the piano and with a liberal sprinkling of Yiddish, she jokes about sex and class to late night North American club audiences. In January 2016, I decided to perform the album myself as a practice-research project. This performance was not intended as a re-enactment, an homage or an impersonation of Williams. Rather, it was an attempt to locate the material in my body by finding a Jewish voice, to interrogate the record as an act of cultural memory, and to analyse Williams' performance from the inside out. This paper will discuss how doing so has led me to begin recognising some problematic issues with the concept of 'professionalism' for practice-researchers within the British academy.
Roberta Mock is Professor of Performance Studies and Director of the Doctoral College at the University of Plymouth. She is also the incoming Chair of the Theatre & Performance Research Association (TaPRA).
Click here to find out more information about our conference.