Jason Hodgson: Ligeti Quartet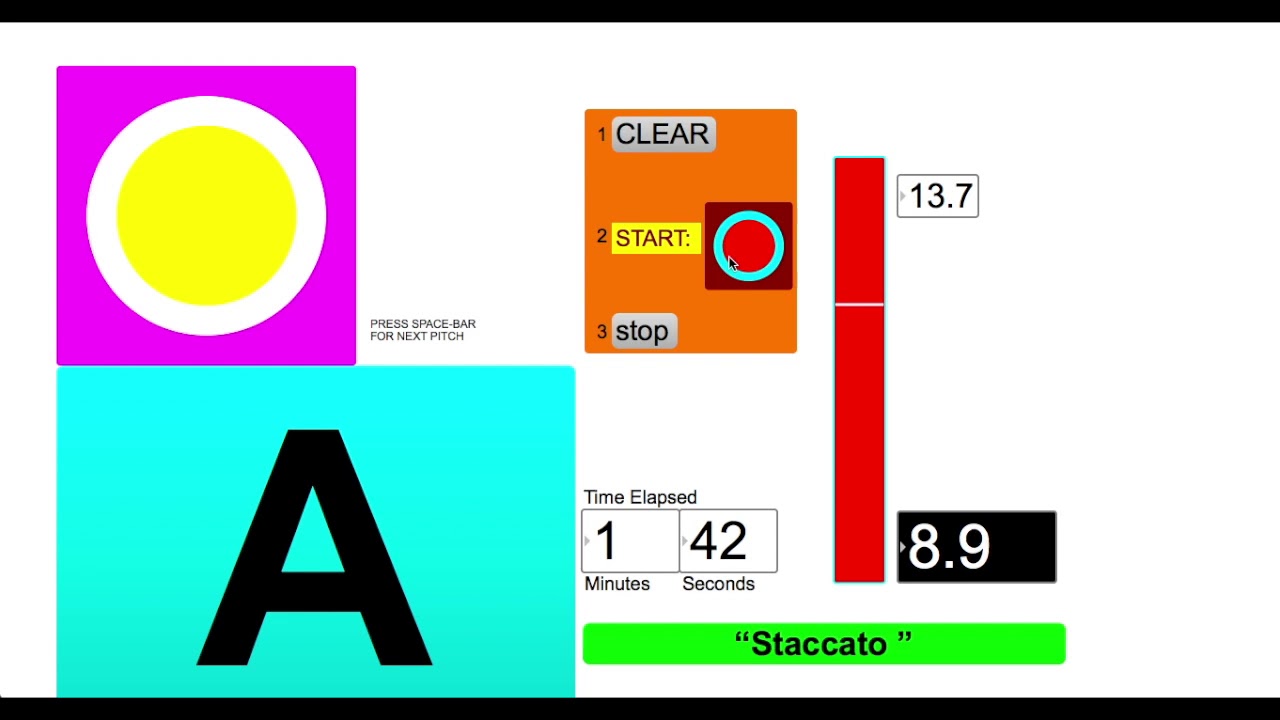 Jason Hodgson's composition will be performed by the Ligeti Quartet in Liverpool on Saturday 16th March 2019. 
Details of the event can be found here. The concert will include a selected number of pieces from an international call for works as well as new works by composers at the University of Liverpool. The concert is titled 'Interactive Traces' and is part of the Open Circuit Festival.
the destination is obsolete (2018) is a musical game of mistakes. The ensemble aim to match the pitch of the soloist, while the soloist travels up from the bottom to the top range of their instrument via randomly generated instructions. The ever-changing score creates an environment where the ensemble's task becomes almost impossible. But as Spock once said in Let That Be Your Last Battlefield (Star Trek the Original Series, Season 3, Episode 15, 1969) "Change is the essential process of all existence". The harmony and timbre are born in the misjudgements.
Jason Hodgson is an awarding winning composer and PhD candidate at Canterbury Christ Church who revels in his explorations in chance, indeterminacy, compositional control, and play.
The piece as performed by Splinter Cell last year: