Jason Hodgson: "Hmm: I wonder…?" (OR, "What happens if…?")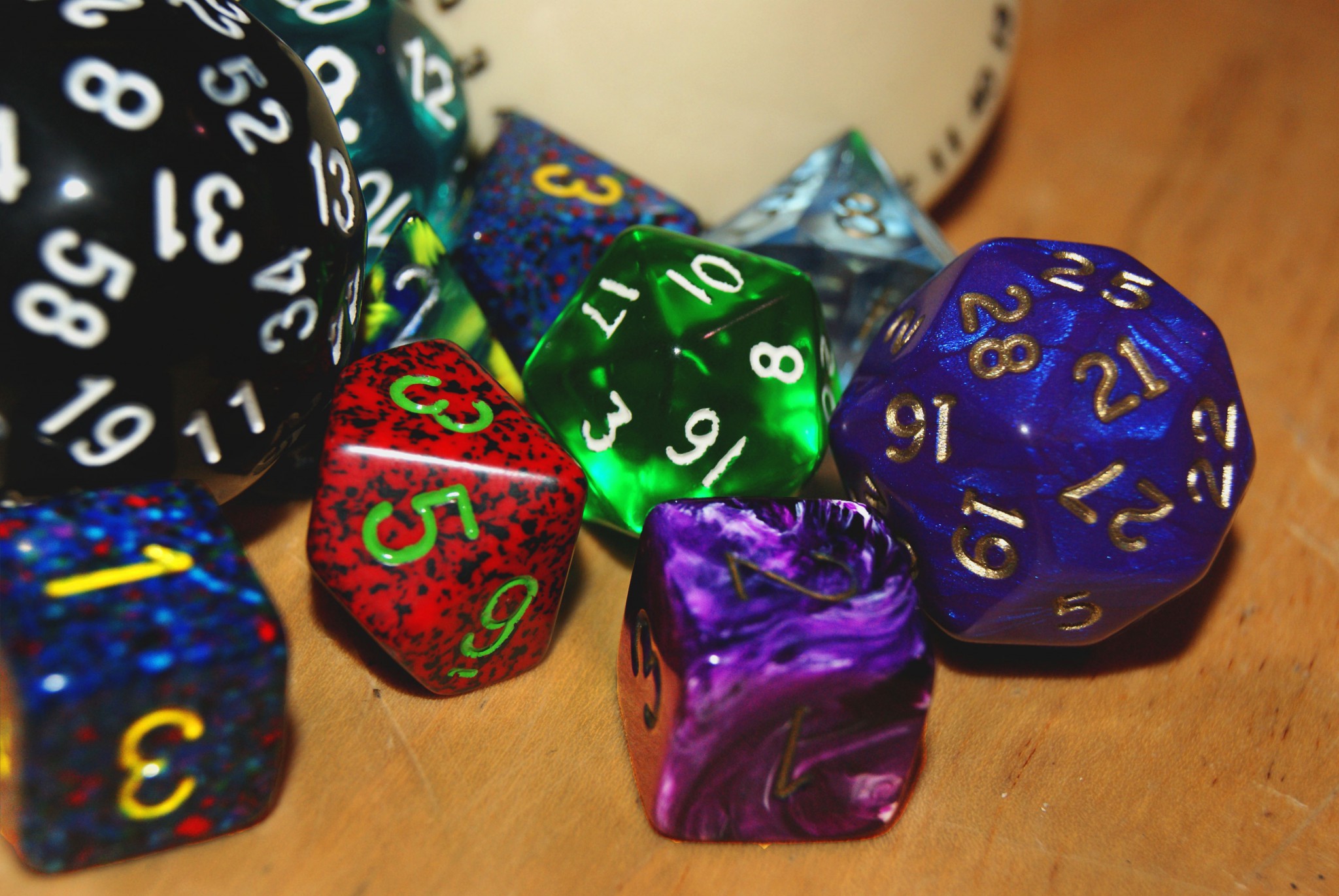 Jason Hodgson (MMus, Music and Performing Arts) was the first to present his work for this year's work in progress sessions, on 24th October 2017.
Jason discussed some of his most recent projects that share the notion of 'play', and explained how his compositional practice is influenced by his Asperger's and fear of failure. Jason's work in progress session was informative and thoroughly entertaining as he presented in a lion onesie, we could look through his notebooks of compositional ideas, and play with his tub of toys which often provide him with inspiration.
One of the main inspirations for Jason's compositional style is a quote from Helmut Lachenmann, displayed on Lauren Redhead's office door: "I distrust the composer who knows exactly what he knows and what he wants, because his work will end up being exactly that, merely what he knows: this is insufficient".
Jason's work predominantly uses play through compositional and/or performance processes. He also has an interest in different balances of composer/performer control; he finds the less control he has as a composer, the less responsibility he has for the end result, and therefore avoiding failure. Jason finds that play, which he describes as a childlike exploration, allows him to find new ways of working, use new instruments, different ways of using an instrument, and compositional strategies. Being on the Autistic spectrum, Jason finds that it is easier to discover new ways to compose through play, rather than controlled experimentation or reading. In this presentation, he realised that his use of play in his creative process could be linked to the play therapy that he received for his diagnosis of PTSD.
LionHeart1189 (2017) was premiered at the Hay-on-Wye Festival in April and was commissioned by percussionist Chris Brannick, for Chris and vocalist Sara Stowe. Chris describes the work as "bonkers" and "must be based on early music in some way". On Jason's scale of performer/composer control, this work sits centrally with a slight leaning towards more composer control. The melody was composed by 570 dice (D7) throws, and the notation incorporates Gregorian notation, text, and morse code (short/long notation). LionHeart1189 has un-gendered parts, includes props and combines music theatre with broken middle English.
A Mummer's Farce (2016), "a one man percussion opera in three acts, based on a Dungeons & Dragons Campaign at Xpress Games (Canterbury)", has more composer control than LionHeart1189 as the notation is more determined. In contrast, it takes all sorts (2017) has little composer control and much more performer control. The experimental work explores the reactions of blindfolded participants who eat particular types of sweets selected by the composer; the reactions are to the taste, texture and previous experiences or thoughts that the sweets evoke.
Jason also discussed his charitable project called Adventurers & Artists, a live Dungeons & Dragons concert, which takes performer control even further than it takes all sorts. He describes "Dungeons & Dragons [as] a fantasy roleplaying game by Wizards of the Coast that involves imagination, creativity, dice, improvisation, and storytelling, which makes it perfect to combine with music" and next year musicians, players and a dungeon master "will explore, discover, battle, and generally have an adventure through unknown territories".