Emily Peasgood: British Composer Awards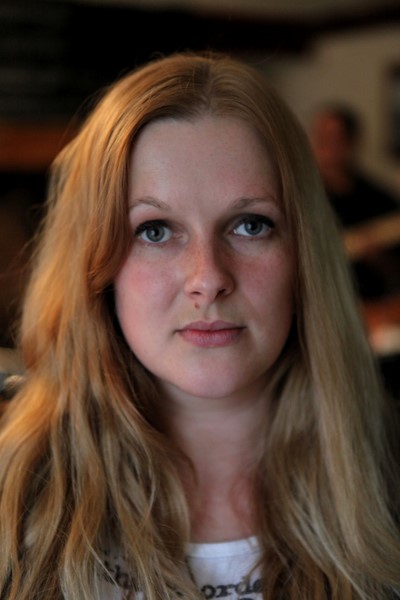 Emily Peasgood, composer, sound artist and CCCU PhD student, has won a British Composer Award!
'The British Composer Awards promote the art of composition, recognise the creative talent of composers and sound artists, and bring their music to a wider audience. They are unique in making contemporary music, jazz and sonic art the focus of their annual celebration
Founded in 2003 by BASCA the British Composer Awards are sponsored by PRS for Music. The event is in association with BBC Radio 3 providing exclusive broadcast coverage.
There are eleven nominated categories recognising works which received their UK premiere performance during the award year.'
Emily was nominated for and won the Sonic Art category for Halfway to Heaven (2017). The interactive sound installation was commissioned by the Folkestone Triennial (2nd Sept – 5th Nov 2017) for the town's Baptist burial ground. The installation pays homage to the Folkestone Baptists. The unusual and remarkable location has been left stranded 20ft in the air, and was abandoned for 150 years until now. The composition is a choral work heard through five audio channels, one for each voice and linked to specific gravestones. The visitors activated each audio channel by walking past sensors hidden in urns in front of the five gravestones. Visitors heard a variety of combinations of voices, and for all the voices to be heard simultaneously, each sensor had to be triggered. The emotive work is an act of remembrance and was one of the most popular artworks for the Folkestone Triennial 2017. For more information about the installation you can read our blog post and visit Emily's website.