Conference Schedule: Day 2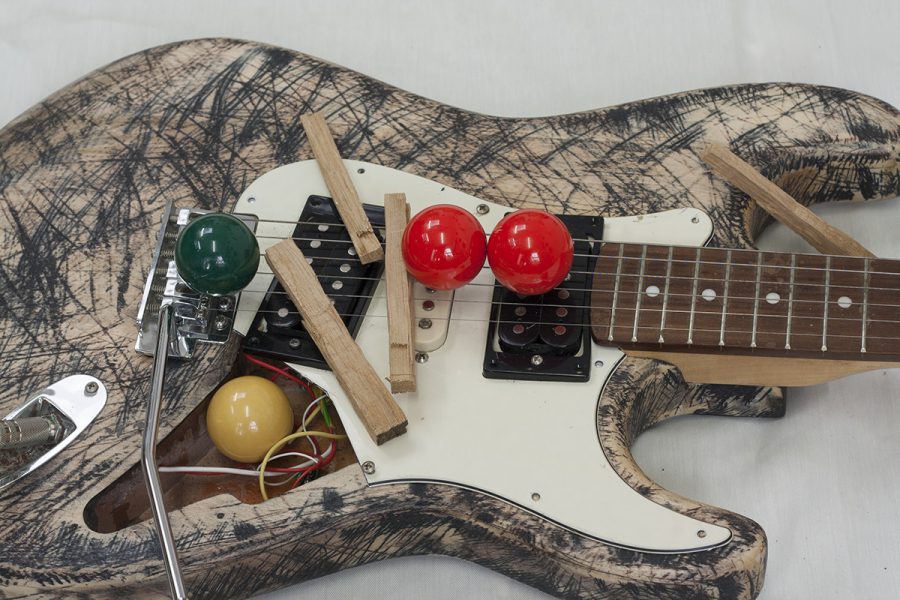 Centre for Practice Based Research in the Arts Conference
Canterbury Christ Church University
Schedule: Friday 1 June 2018
Multimodality in the Arts: interdisciplinary practices and hybrid forms
Our conference will take place at CCCU on 31 May and 1 June. The schedule for 1 June focuses on practice research in music and performing arts and includes a morning of training supported by the Royal Musical Association.
9.00-09.45: Registration (Powell Foyer)
9.45-10.00: Welcome (Powell LT)
10.00-11.00: Presentations on life and employment after Practice Research PhDs, led by Cevanne Horrocks-Hopayian (Independent Composer), Heather Roche (Performer and Reviews Editor for Tempo) and Robert Rawson (Editing). (Powell LT)
11.00-12.00: Roundtable / Q&A Session with all speakers and Lisa Busby
12.00-1.00: Parallel Sessions / Workshop: Self-promotion and marketing workshop with the CORE (CCCU) and 1:1s (sign up in advance) with Heather and Cevanne in Pg05
1.00-2.00: Lunch
2.00-2.30: Dance performance: Loop Dance Company (Coleridge Lawn)
2.45-4.00: Keynote talk: Lisa Busby (Goldsmiths, University of London) (Powell LT)
4.00-5.00: Multisensory exhibition: MDg01
5.00: Informal drinks in Canterbury
Throughout the day: Audio installation (Sophie Stone/Studio)
Tickets for the conference can be booked here. The conference is free for RMA members and CCCU Faculty of Arts and Humanities staff and students. Tickets for adults are £10 and concessions (OAP/students) are £5.